At the ripe age of 28 I was an Air Force instructor pilot flying a Boeing 707 five miles from where I grew up in Hawaii. My commitment to the Air Force for earning my pilot's wings was about to run out and I would, for the first time, be eligible to become an airline pilot. That is, after all, what Air Force pilots did back then; the vast majority of airline pilots in those days came from the U.S. Air Force and Navy. Just as I was starting to formulate a plan, the head of pilot hiring at Aloha Airlines called up out of the blue and said I was guaranteed a job, the interview would just be a formality. As if fate had a hand in this, the Air Force offered me the chance to fly a Boeing 747 and my decision was made. I imagine many of you have never heard of Aloha Airlines because they went out of business years ago.
— James Albright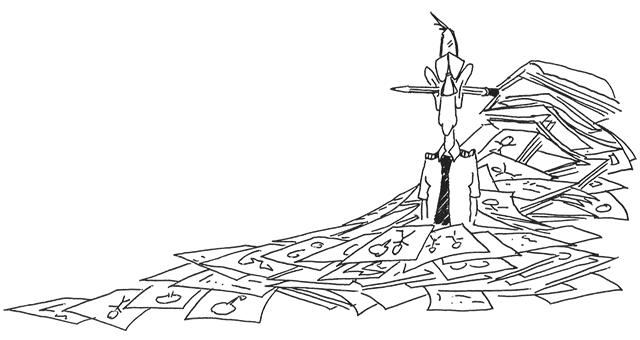 Updated:
2020-07-10
Of course that is what many airlines do, they go out of business. But some don't and there certainly was no job security as an Air Force pilot. With the end of the Vietnam War followed by President after President trying to extract what became known as a "peace dividend," the Air Force didn't need pilots. We each had two tries at each promotion and if we didn't make that, they showed us the door. That happened several times for my year group. Many of my peers were shown that door after 16 years of service: no pension, no nothing.
An Air Force pilot's first shot at any kind of pension happens after twenty years and that is when I made the jump to corporate aviation. While living in Houston, Texas attending a high school event for my son, I met someone from Continental Airlines. Yes, they were hiring and I would be a shoo-in. Ever heard of them? For that matter, have you ever heard of Compaq Computer? That's who I was working for when I suddenly found myself unemployed.
Be it a promotion passover, a company going out of business, or the proverbial airline furlough, we professional pilots have to get used to the "What am I going to do now?" question.
2 — Plan A: figure it Out when it happens
3 — Plan B: find a hobby that grounds you
4 — Plan B: develop an avocation that can become a vocation