Selective Calling (SELCAL) can be used on suitably equipped VHF and HF receivers, but in practice I've only seen it employed with HF.
— James Albright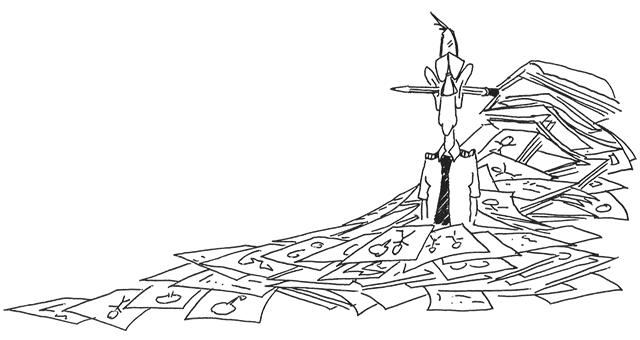 Updated:
2017-11-03
While it seems self explanatory, there are some misconceptions that can be cleared up right here:
All SELCAL codes have four letters and the only choices are A, B, C, D, E, F, G, H, J, K, L, M, P, Q, R, and S. That's 16 possible letters but you can only use each letter once. The letters are combined in pairs and within a pair they must be alphabetical. We end up with 10,920 possible combinations.
The codes can be reused so you can find yourself in the same sky as another airplane with the same SELCAL code. (I've seen this once when crossing the Atlantic.)
You can rely on SELCAL instead of monitoring the applicable radio in various parts of the world provided you file it in your flight plan and you test it with the controlling agency. This has to be done on each frequency you use, testing it on one doesn't count for others.
You have to apply for a SELCAL code, more about that: Application.