"Code 7700"
"In the beginning many of us wee scientific barbarians. We had neither the need nor the opportunity for technical culture. The interior of a cloud was a muggy and unpleasant place. We knew only that to penetrate cloud for any extended period of time was inviting trouble we were ill equipped to meet."
Ernest K. Gann, Fate is the Hunter
The website
Aviators around the world know that squawking 7700 is a quick way to get everyone's attention and to get priority over other traffic because things are not going well and could get worse. It is an emergency situation. The purpose of this website is to help you avoid that situation but, if it happens, to help you deal with it.
Aviate, Navigate, Communicate
You've heard it before: "Aviate, navigate, communicate; and in that order!" But how do you do that? Much of the basics are assumed knowledge and the more advanced stuff is not explained very well. Let's fix all of that.
Relate
We used to preach, "hire the person first, the pilot second." But hiring a nice person who doesn't know the job may not work either. The key is to hire a competent aviator and learn how to develop the person. It would be great if every aviator "works and plays well," but what if the aviator comes up short?
Pontificate
While most of Code 7700 is heavily referenced there is a bit of opinion sprinkled throughout. But in some areas opinions do a better job teaching than dry facts. So we'll give you our 2¢ worth too.
Me
Your host
I do a fair amount of public speaking and when I take the stage, I never start with "My name is . . ." or provide any kind of introduction. For the first 13+ years of the website, my name didn't appear at all. But now my name is posted and I suppose a short bio is in order: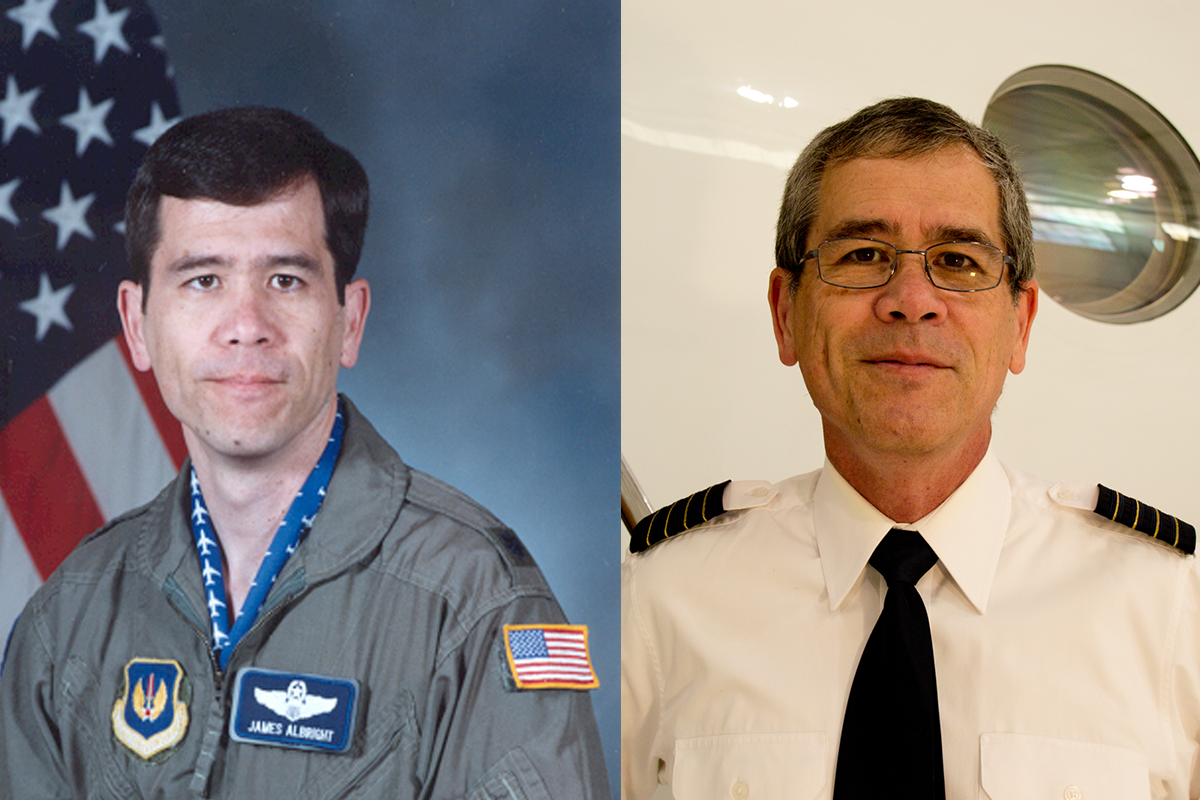 The U.S. Air Force sent me to Purdue University to get an engineering degree and then on to pilot training for a set of wings. In twenty years I flew the T-37B, the T-38A, the KC-135A, the EC-135J (Boeing 707), the E-4B (Boeing 747), and the C-20A/B/C (Gulfstream III). My assignments included VIP units in Hawaii, Omaha, Washington, D.C., and as a squadron commander in Germany. I also did time on the Air Staff at the Pentagon as well as two other headquarters staff assignments. I was a safety officer twice, a flight examiner twice, an instructor pilot three times, and a copilot more times than I care to remember.
TAG Aviation USA introduced me to the world of flying business jets at the highest level and provided the most rewarding flight experiences I have had since. I spent most of that time as a check airman but the best experiences were flying charter trips all over the world. Most of my time as a civilian pilot has been in Gulfstreams but I did some time in Challengers. In order of those I was checked out in: Challenger 604, Gulfstream GV, Gulfstream GIV, Gulfstream G450, and Gulfstream GVII-G500.
I have also been writing for Aviation Week / Business & Commercial magazines since about 2014. I occasionally fly aircraft for them to write "Pilot Reports."
Where the learning never stops!
I have two goals in mind here, one is altruistic, to be sure, and the other is purely selfish. First, I do want to spread aviation knowledge through multiple avenues: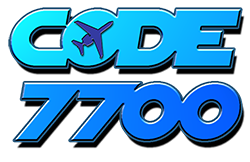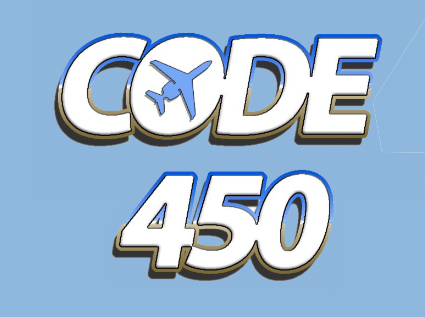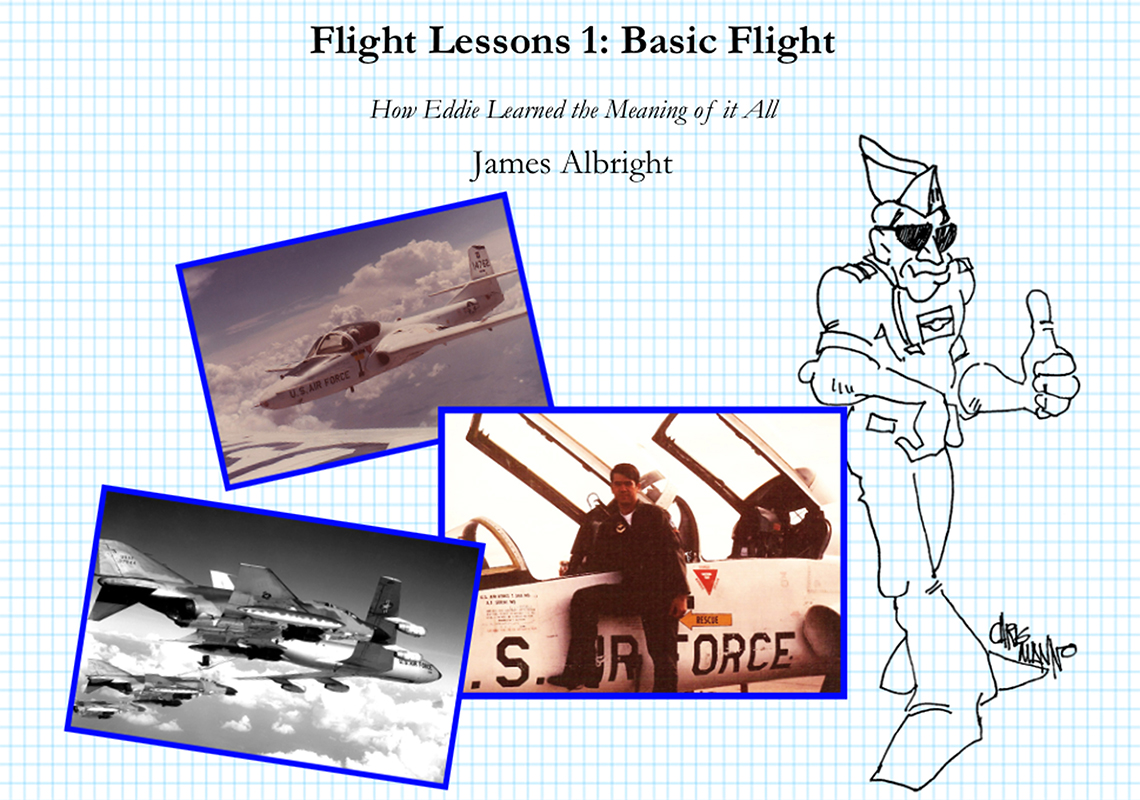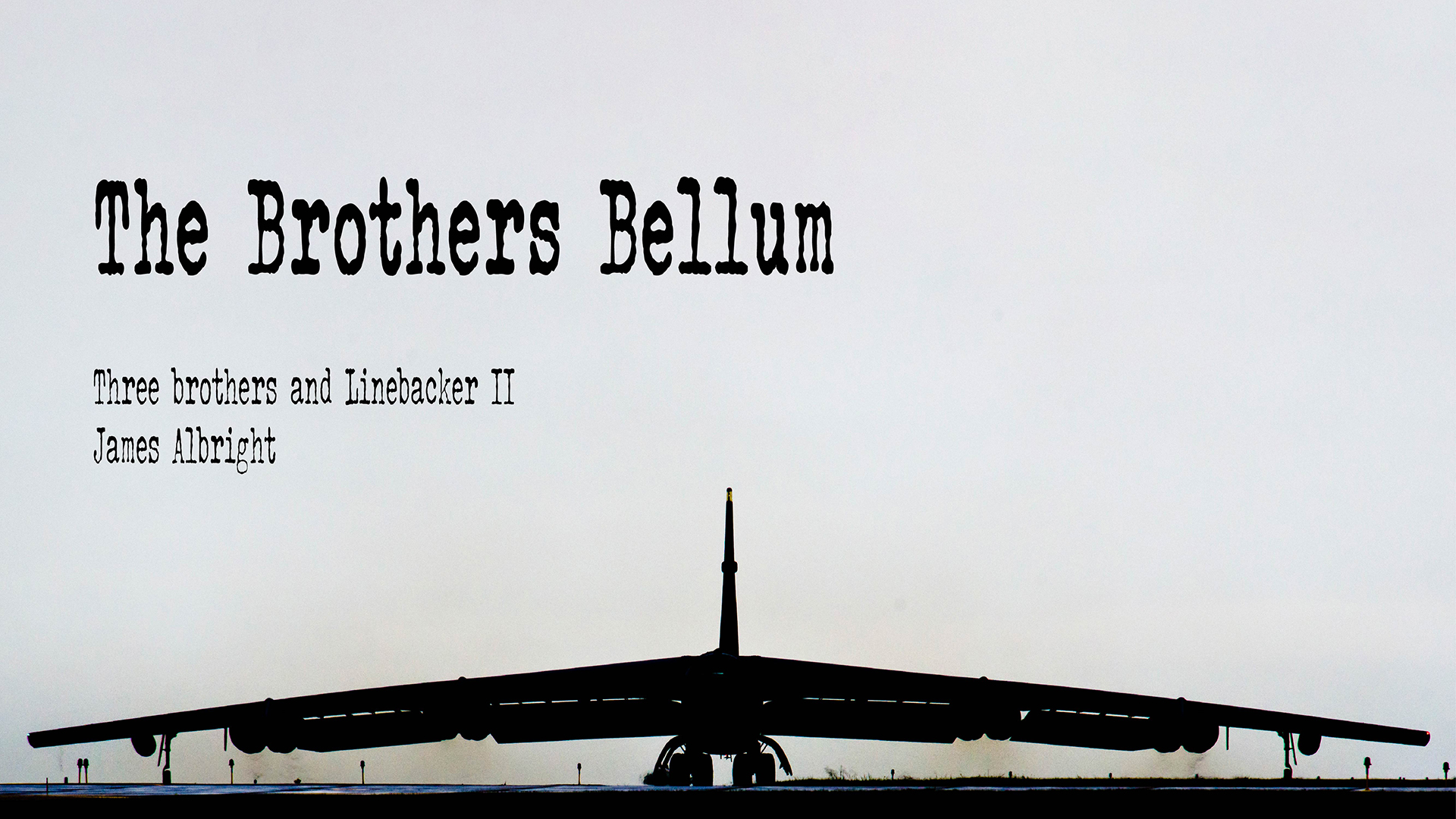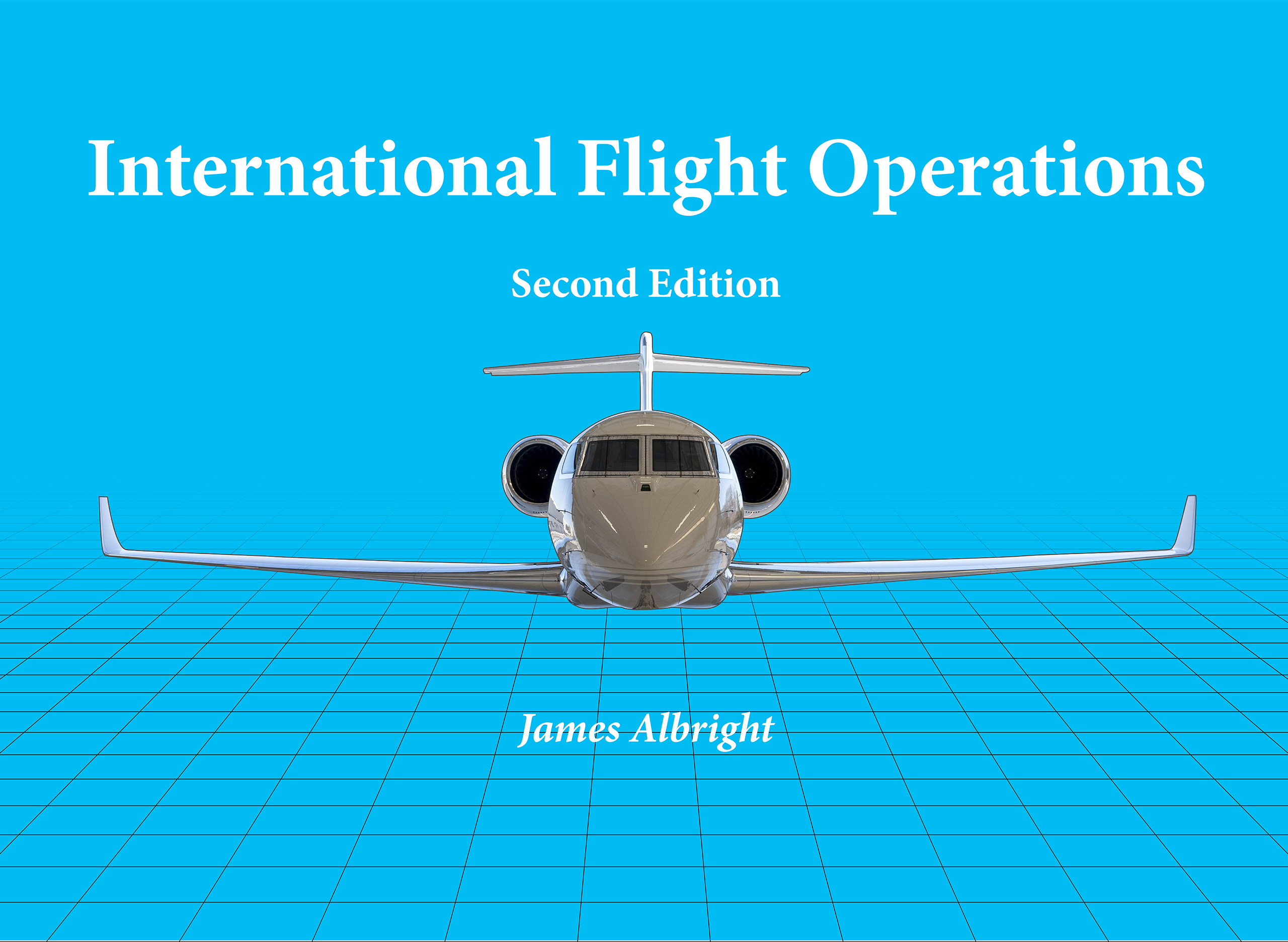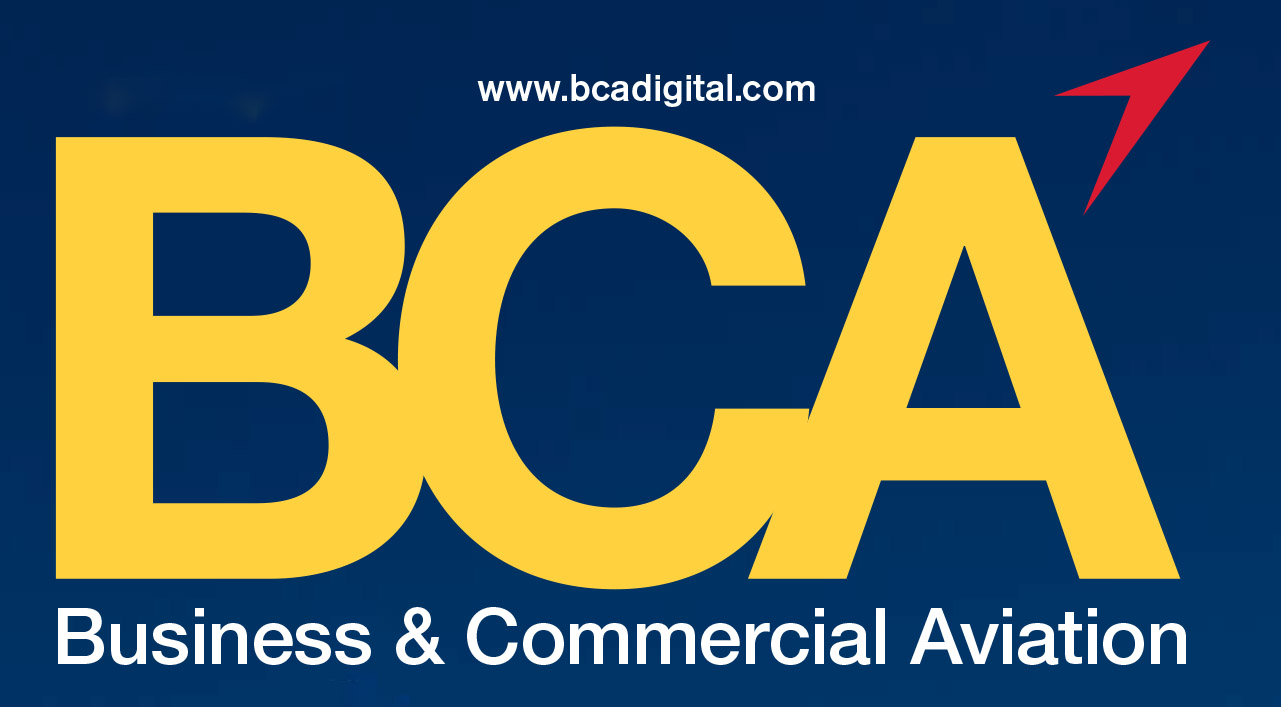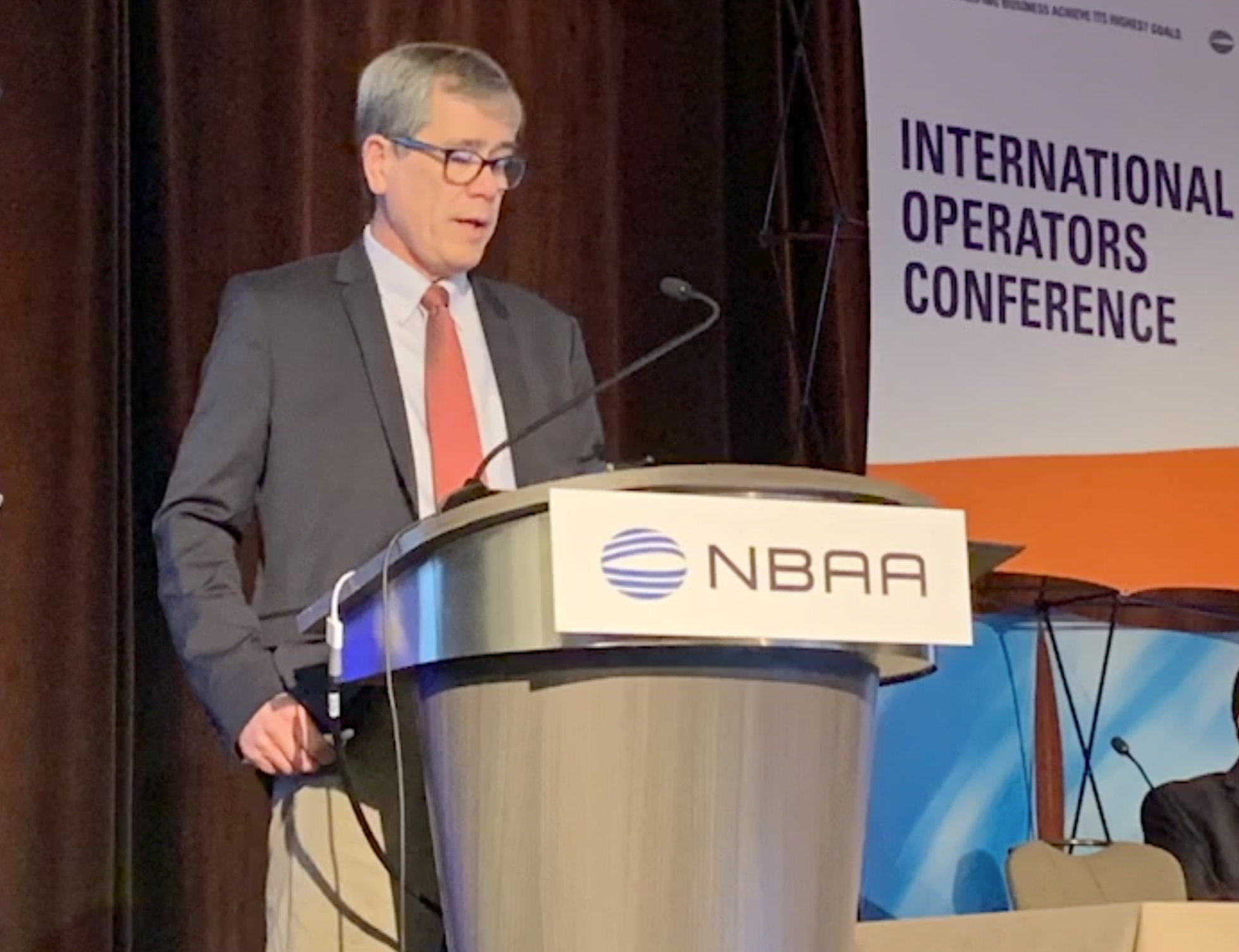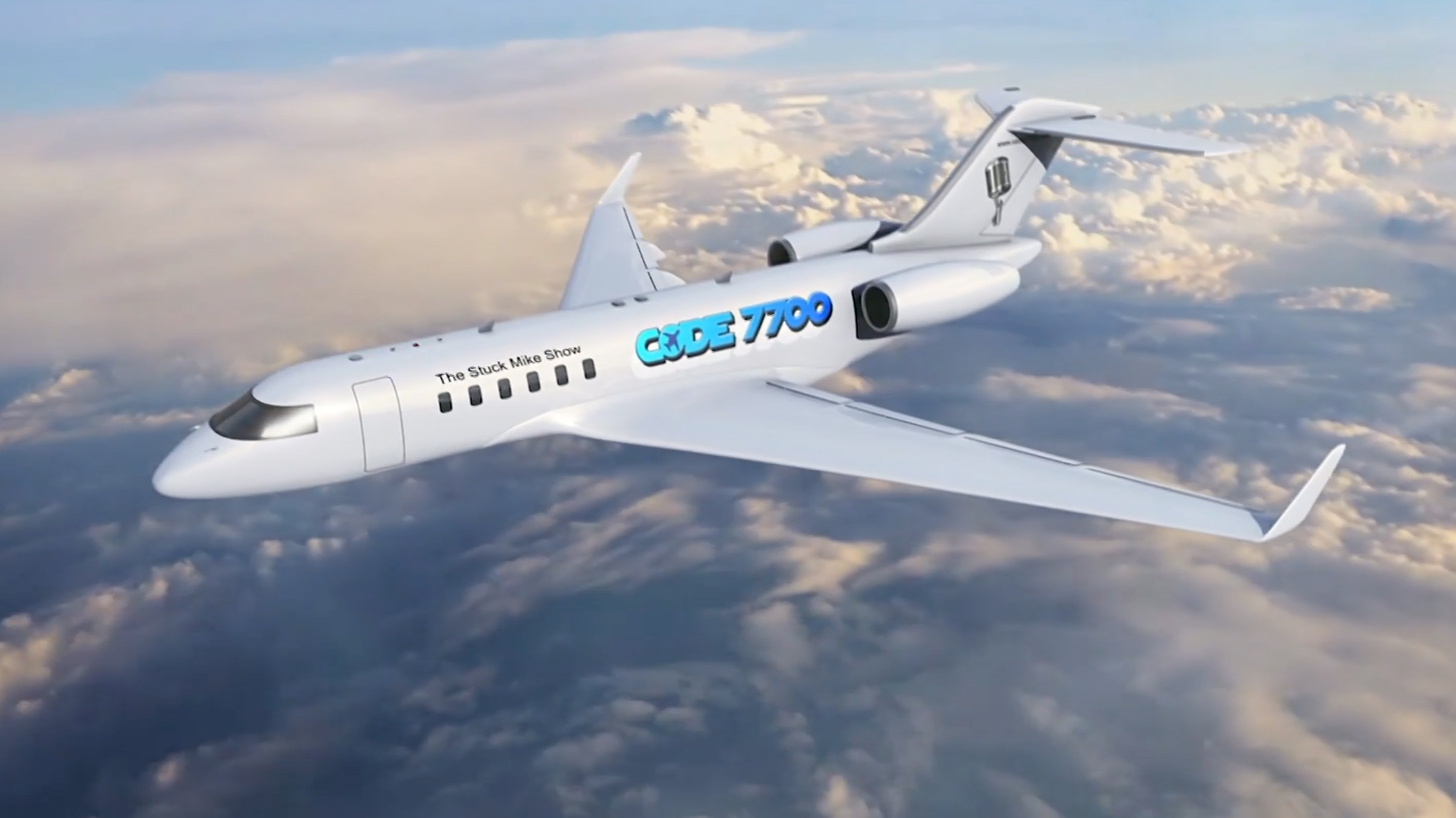 Code 7700, this website, contains over a thousand articles about all things aviation.
Code 450, our sister website, contains everything specific to several models of Gulfstreams: the G450, G500, G550, G600, and G650.
Flight Lessons 1 through 5, a series of 5 books detailing the development of my alter ego, Eddie Haskel, through over forty years of flying.
Historical Fiction, is a new category for me, started with "The Brothers Bellum," the story of three brothers caught up in the final aerial bombing campaign of the Vietnam War. It teaches the history and the lessons learned from the lens of a family caught up in it all.
International Flight Operations, provides a heavily referenced manual for all things about how to properly fly outside your own domestic borders.
Magazine articles, over a hundred, in Aviation Week and Business & Commercial Aviation magazines focus on operational and safety issues.
Public Speeches, such as the one shown at the NBAA International Operators Conference, provide another opportunity for me to pontificate as well as receive feedback about all this aviation. If you would like to have me speak on an aviation contact, see below for ways to contact me directly.
Videos, such as the old "Stuck Mike" series are a fun way to make complicated subjects easier to digest. These will eventually end up on YouTube, but for now, they are here.
Oh yes, the selfish reason . . . all of this writing generates a lot of feedback and that provides me the best learning opportunities. All of this is making me a better aviator. And for that, I thank all of you.
Three ways to contact me
Patreon
Patreon members get early access to new postings as well as exclusive contact to our writing team.


Just click on the Patreon symbol
Linked In
I do read every Linked In request: https://www.linkedin.com/in/james-albright-code7700.
But I have to admit I am not especially timely with replies.
The Contact Form
You can also get my attention with the Contact form on this website. It goes through Google and does reach me.