The USDA no longer offers a booklet on what you can bring into the United States. But fear not, there are other resources.
— James Albright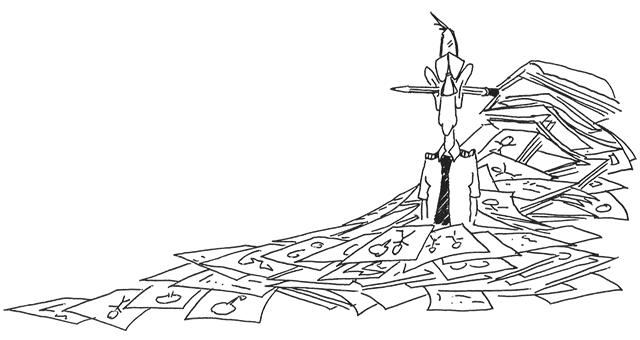 Updated:
2020-12-25
The USDA replaced the booklet with a website, http://www.aphis.usda.gov/wps/portal/aphis/home, with guidance on what can and cannot be imported. You don't often get asked by your passengers what is okay and what isn't, but you as the pilot are still the one in jeopardy. You should have an idea of what is okay and where to look if you aren't sure.
Note that I've updated this on 25 December 2020 but much of the data from the source websites is several years old. You should click on the websites given for possible updates. The USDA website does not easily link and they often change those links in an effort to make things harder than they should. I will try to point you in the right direction but they seem to change things every six months or so.
1 — Generally allowed food items
3 — Animal products and by-products