I wish I could say every experience at recurrent training has been positive for me, but that would be a lie. I sometimes come away thinking that I've wasted my time and my company's money. Despite this, my next recurrent may be just the opposite: the instructors may keep me fully engaged, every day may bring a new "A ha!" learning experience, and I will think I've become a better pilot because of the experience. The only difference between the good and the bad training was the instructor.
— James Albright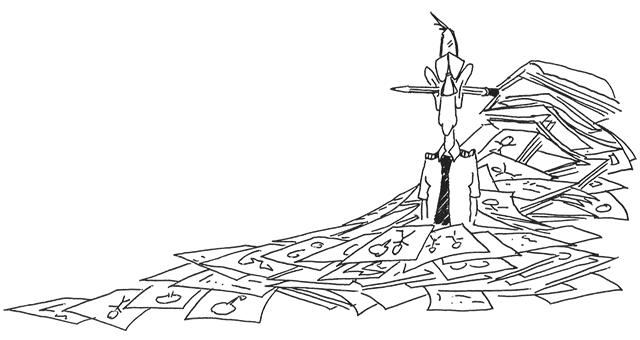 Updated:
2021-03-15
So, what right do I have to offer any critique or recommend any fixes? I am, after all, just a customer and student in the process. Sure, I have been a customer and student in the process for a very long time (forty years and counting), but I've never sat behind the panel of a six-axis simulator. I have been operational all these years. And that, I think, is the point.
No matter your experience level in the instruction business, please allow me to make a few points. If you are brand new to the simulator instructor role, I hope this puts you on the right foot and gives you the motivation to stay there. If you are a seasoned pro, I hope this gives you a "heading check" of sorts.
If I get preachy here, please forgive me. I have a lot of baggage to unpack.
2 — Find a mentor, so that you may someday become a mentor
3 — Avoid the ad lib, we know when you are bluffing
4 — Be the expert, but teach at the level your students require
5 — Prepare to be a great instructor, don't "wing it"
6 — Stick to the script, don't waste our time
7 — Keep it relevant, explore your envelope on your own time
8 — Don't give in to the lowest common denominator, raise the bar
9 — Remember every job can be boiled down to customer service