Cabon-carbon brakes are not like the steel brakes most of us grew up with and the techniques to extract maximum performance and maximum brake life are different.
— James Albright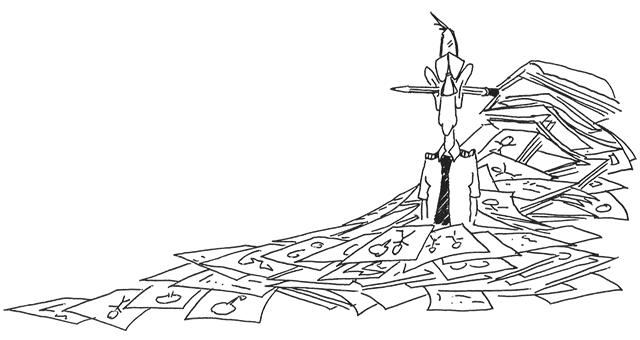 Updated:
2013-11-15
Unfortunately there isn't a lot of information out there on the subject. What follows are extracts from the best articles I could find in the references shown below.
Bottom line up top: minimize the number of brake applications by using longer applications. Control taxi speeds by delaying braking until about 30 knots and then bringing the speed down to about 10 knots. Keeping the brakes very cool or very warm maximizes brake life, but only the very cool range gives you maximum brake energy capability for the next maximum effort stop.