I bought my first car at age 19, a 1969 Olds 442 with a four speed manual transmission. How does that relate to an aircraft accident? I used to park this car on hills because the engine's flywheel had a series of broken gear teeth and every now and then I would have to let the car roll down the hill and pop the clutch to get it started. (Otherwise I would have to push the car a few feet with the gears engaged to move the engine from the "dead spot." It was a practical solution with no risk.
— James Albright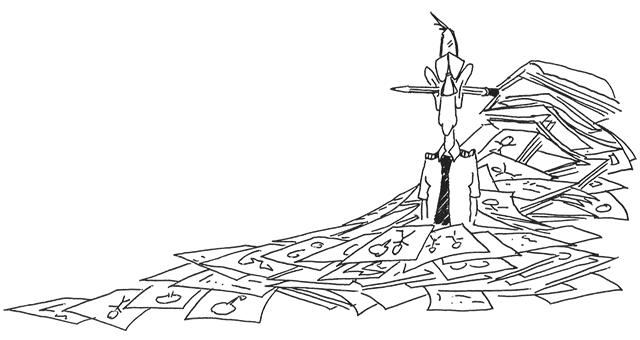 Updated:
2020-10-24
So here is the story of a pilot who seemed to have that same "can do" attitude with his jet. I lay out much of the report just to set up what really happened, which is in the cockpit voice recorder, so you can skip down there if you prefer.
I don't know what happened to the pilot, but I believe there are some things a pilot could do that should result in a lifetime ban from aviation. This is one of them.

Date: 19 March 1998
Time: 0918
Type: Aérospatiale SN-601 Corvette
Operator: R. L. Riemenschneider Enterprises
Registration: N600RA
Fatalities: 0 of 1 crew, 0 of 3 passengers
Aircraft Fate: Damaged beyond repair
Phase: Takeoff
Airport: (Departure) Portland International Airport, OR (PDX/KPDX), United States of America
Airport: (Destination) Redmond-Roberts Field, OR (RDM/KRDM), United States of America
History of Flight
Spoiler alert: the following statement is contradicted by the CVR . . .
Personnel Information
Aircraft Information
Flight Recorders
The cockpit voice recorder (CVR) recording indicated that the pilot was unable to start the right engine before takeoff, and elected to attempt takeoff with the right engine inoperative. Witnesses reported that the airplane's nose lifted off about 4,100 feet down the runway and that it then became airborne with its wings rocking, attaining a maximum altitude of 5 to 10 feet above the ground before settling back to the ground, departing the right side of the runway and entering an upright slide for about 1/2 mile. Investigators removed the right engine starter-generator from the engine after the accident and found the starter-generator drive shaft to be fractured. The aircraft has a minimum crew requirement of two, consisting of pilot and copilot; the copilot's seat occupant, a private pilot-rated passenger, did not hold a multiengine rating and thus was not qualified to act as second-in-command of the aircraft.
Source: NTSB Final Report, SEA98FA047
The National Transportation Safety Board determines the probable cause(s) of this accident to be: The pilot-in-command's decision to attempt takeoff with the right engine inoperative, resulting in his failure to maintain directional control or attain adequate airspeed during the takeoff attempt. Factors included a fractured right engine starter-generator drive shaft, resulting in an inability to perform a normal engine start on the ground.
Source: NTSB Final Report, SEA98FA047
References
(Source material)
NTSB Aviation Accident Final Report, Aérospatiale SN-601, N600RA, SEA98FA047, 03/19/1998