The "Big Sky" theory holds that the sky is big enough where you don't have to worry about hitting another airplane. That wasn't even true in 1910, the year of the first recorded midair collision.
— James Albright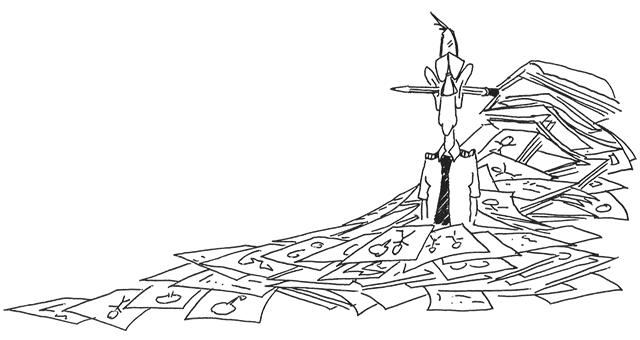 Updated:
2016-12-03
Learning to fly an aerobatic airplane is an excellent way to understand that you need to understand your projected flight path as well as the area directly ahead, when it comes to avoid hitting other aircraft, or other things, for that matter. The first recorded midair collision between two airplanes was the case of one airplane descending very fast into another. Even the first midair has something to teach us, flying a century later.
More about this: The Big Sky Theory.

First aircraft:
Date: 3 October 1910
Type: Antoinette IV Monoplane
Fatalities: 0 of 1 crew
Aircraft Fate: Destroyed
Phase: En route
Airport: (Departure/Destination) Milan, Italy
Second aircraft:
Type: Henry Farman III biplane
Operator: Daimler Hire Limited
Registration: G-EAWO
Fatalities: 0 of 1 crew
Aircraft Fate: Destroyed
Phase: En route
Airport: (Departure/Destination) Milan, Italy
"The Milan meeting was unfortunate in that not only was the opening clouded by the lamentable death of Chavez, but after a very successful week the closing day was marred by a collision between Thomas, on an Antoinette machine, and Capt. Dickson, on his Henry Farman biplane. Capt. Dickson during the week had been very popular because of his splendid gliding flights from high altitudes, and on Sunday afternoon, after a glide downwards, he was once more rising when Thomas, who had been flying very high and very fast, commenced to plane down at a fast speed."
So wrote the reporters for the Royal Aero Club's weekly, Flight, referring to the events of October 3, 1910, when crowds witnessed the world's first midair collision between two airplanes. Though neither man — Capt. Bertram Dickson, nor Rene Thomas — was killed, it was a miracle, all the more so as the two aircraft, fatally entangled, fell together to the ground. In an era when air traffic control, mandatory separation of traffic, and even the basic principles of "see-and-avoid" were yet to be implemented (or even thought of!) the Milan tragedy struck a chord.
Source: The First Midair Collision
The reports in Flight continued with the story: He was unable to see Capt. Dickson, and also the noise of his own motor drowned that of the British airman, and to the horror of the spectators the Antoinette monoplane crashed on to the biplane, both machines falling to earth a mass of broken planes and tangled wires. Thomas escape serious injury, but Capt. Dickson was not so fortunate. He sustained grave internal injuries, and it was at first feared that he would not recover. Later reports from Milan, however, indicate that there is now hope that he will pull round, and we know that all our readers will join with us in expressing sympathy for this daring and distinguished British aviator, and hope that it will not be long before he completely recovers from the effects of his accident and is once more amongst us.
Source: The First Midair Collision
As elementary as it may seem today, the simple cause was the pilot was not looking where he was going. But it is a problem we, as aviators, continue to have.
References
(Source material)
The First Midair Collision, Flight Stories, 03 October 2012.