There has been a divergence of opinion in the Gulfstream world on the proper way to engage and disengage the auto throttles. There are two sets of switches, forward and aft of what were still called throttles. The switches forward will only disengage and the ones aft will engage or disengage. I think there is only one right answer. But that opinion is not unanimous.
— James Albright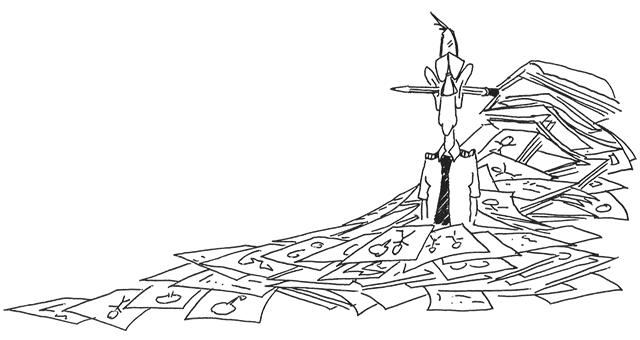 Updated:
2015-06-13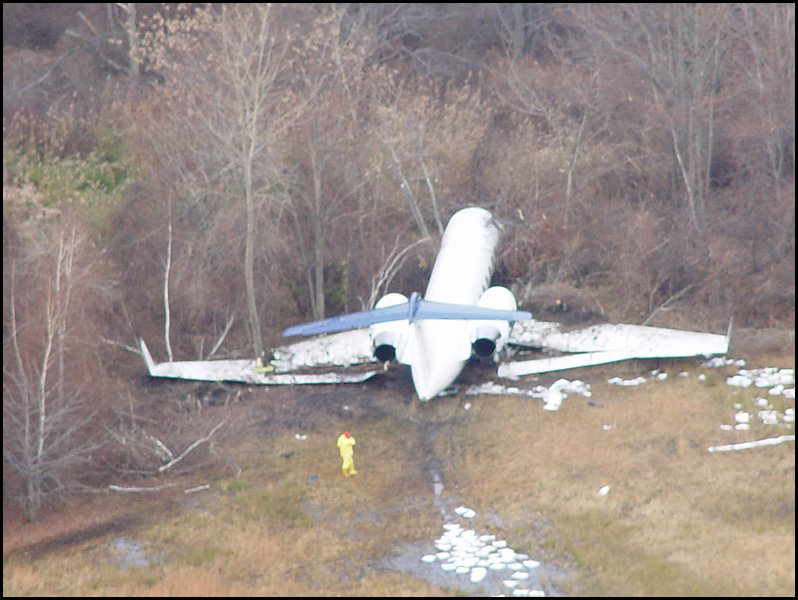 After this airplane was destroyed, we in the veteran Gulfstream pilot's club pontificated that the pilot must have clicked the aft switches twice. What we didn't know was the pilot actually disengaged the autothrottles over 500 feet AGL and they remained disengaged until 38 feet. A newer Gulfstream's autothrottles were designed to remain engaged until touchdown and would have already entered a "retard" mode by that height. But on this particular Gulfstream, you cannot land with the autothrottles engaged. I have about a year flying the GIV and I always used the forward switches to disengage the autothrottles. I suppose there may have been times I wanted to ensure they were disengaged so I might have hit them a few times. But it doesn't hurt to repeatedly hit the forward disengage switches. So what happened and why was a perfectly good airplane destroyed?
Test of the airplane and examination of the black boxes say someone hit the aft switches at 38 feet. Some pilots like to hold the throttles at the stem — a bad technique, to be sure — but it is unclear if this pilot had such tendencies. It is clear that someone hit those switches. But even that misses the point.
Once the airplane had been landed the pilot should have noted the throttles moved forward and he should have slapped them back. The copilot should have noted the warning chimes and messages and the fact the autothrottles had not disengaged.