This mishap was due to the pilot's inability to maintain directional control in a crosswind during takeoff. The aircraft was controllable but the pilot was using light airplane techniques (lifting the nose early) on a jet (keep the nose down until at least VMCG.)
— James Albright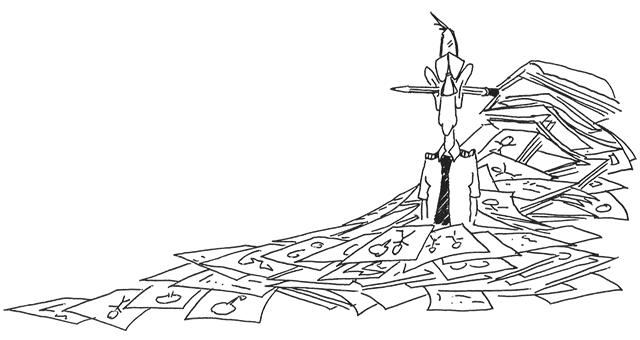 Updated:
2014-06-03
The NTSB and the world writ large place emphasis on the position of a switch in the cockpit that links the nose wheel steering to the rudder. The existence of the nosewheel pedals disconnect switch owes to the progression of GIII pilots into the GIV. The older aircraft didn't have a connection between the rudder pedals and the nosewheel steering and Gulfstream wanted to make them comfortable with old techniques in a new airplane. In the GIV and those airplanes that followed, I've yet to see a credible reason to ever disconnect the pedals from the nosewheel steering. But I think it really didn't matter, since the pilot had a history of bringing the nose up early.
The NTSB did not grace this accident with a full report, perhaps thinking it was just a case of two pilots and a switch in the wrong position. Looking at the narrative they provided, however, there are a few lessons to be learned here:
The Pilot flying had more propeller time than jet time and was known to lift the nose of the airplane early in an effort to "make it easier on the airplane on rough runways." The primary responsibility of every pilot is to maintain aircraft control and in a crosswind a tricycle gear airplane — certainly at GIV — needs to have the nose wheel on the runway at least until VMCG. If an older procedure or technique does not apply to what you are flying now, you need to leave it behind.
Pilots in a flight department, and those in a so-called "interchange agreement," need to use standardized procedures when it comes to something as critical as control of the nosewheel.
Pilots, even those with quiet personalities, need to be assertive in the cockpit. There are limits, of course, but good Crew Resource Management argues against timidity on the flight deck.
Both pilots were called excellent stick and rudder aviators but there is more to being an aviator than the stick and rudder. If the aircraft deviates from centerline significantly below V1, the safest action may be to stop the airplane and reassess.