The first reports on this mishap say: "The aircraft crashed immediately after takeoff as a result of a failure of the left engine. None of the six crew members and none of the 47 passengers was killed." Lost in all the reporting was an important question: was the aircraft de-iced?
— James Albright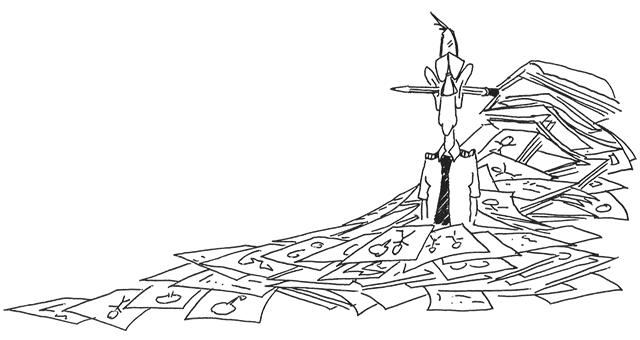 Updated:
2012-07-13
The accident reports are not available and the news reports are sketchy. But speaking as one with a great deal of experience taking off in icing conditions, I would say having any ice on the wings available for ingestion into the engines is mistake one. Attempting the takeoff is mistake two. Not being able to abort is mistake three. Three mistakes and you are out.
Note: I don't have any primary sources on this accident; I think the accident report should be very interesting.

25 NOV 1989
Time: 07:48
Type: Fokker F-28 Fellowship 4000
Operator: Korean Air
Registration: HL7285
Crew: Fatalities: 0 / Occupants: 6
Passengers: Fatalities: 0 / Occupants: 42
Total: Fatalities: 0 / Occupants: 48
Airplane fate: Written off (damaged beyond repair)
Location: Seoul-Kimpo International Airport (SEL) (South Korea)
Phase: Takeoff (TOF)
Nature: Domestic Scheduled Passenger
Departure airport: Seoul-Gimpo (Kimpo) International Airport (SEL/RKSS), South Korea
Destination airport: Ulsan Airport (USN/RKPU), South Korea
Wing icing caused the no. 1 engine to lose power on take-off. Directional control was lost and the pilot aborted the takeoff. The aircraft overran the runway and caught fire.
The major reports say the cause was engine failure. Add to that ice on the wings and either attempting the takeoff without abort capability or poorly executing the abort.