I heard early on in my flying career, "There are those who have and those that will," when it comes to gear up landings. Hogwash.
— James Albright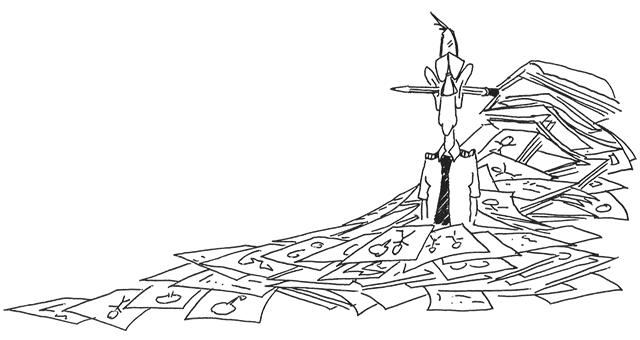 Updated:
2013-07-14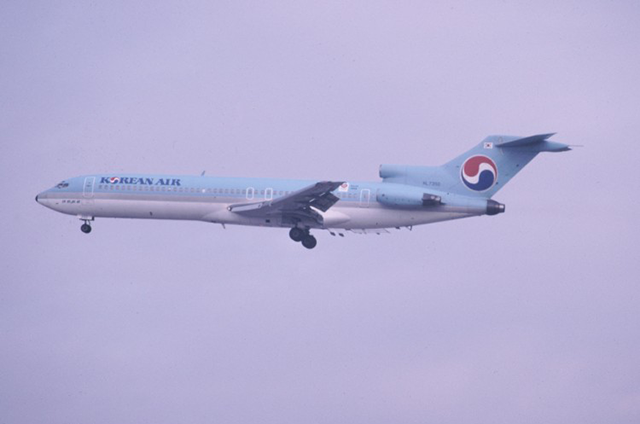 Here is a professional crew that totalled a multimillion dollar aircraft because they couldn't be bothered with the checklist. . . .
Note: I don't have any primary source material on this accident.

Date: 13 JUN 1991
Time: 18:41
Type: Boeing 727-281
Operator: Korean Air
Registration: HL7350
Crew: Fatalities: 0 / Occupants: 7
Passengers: Fatalities: 0 / Occupants: 120
Total: Fatalities: 0 / Occupants: 127
Airplane fate: Written off (damaged beyond repair)
Location: Taegu Airport (TAE) (South Korea)
Phase: Landing (LDG)
Nature: Domestic Scheduled Passenger
Departure airport: Jeju (Cheju) International Airport (CJU/RKPC), South Korea
Destination airport: Daegu (Taegu) International Airport (TAE/RKTN), South Korea
Gear-up landing. The crew failed to read out the landing procedure checklist, didn't select the gear down. The circuit breaker was pulled when the warning system horn sounded.
The narrative says it all.