One of the online summaries put it this way: "Instead of turning on course the cargo plane continued straight and hit a mountain." There is little to suggest why. Had they suffered a right side engine failure, #3 or #4, it could have made the required left turn difficult but they should have allowed for that when loading the aircraft. In any case, there are no reports of them having an engine failure.
— James Albright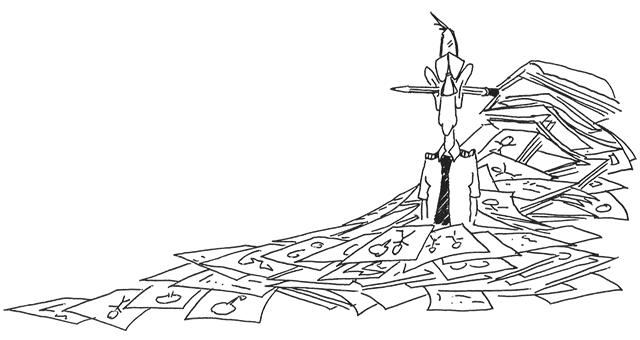 Updated:
2013-07-01
So we cannot come to a conclusion for this particular crew but we can emphasize the need to remain situationally aware of the terrain whenever low to the ground.
Note: I don't have any primary source information about this accident.

02 AUG 1976
Type: Boeing 707-373C
Operator: Korean Air Lines - KAL
Registration: HL7412
Crew: Fatalities: 5 / Occupants: 5
Passengers: Fatalities: 0 / Occupants: 0
Total: Fatalities: 5 / Occupants: 5
Airplane fate: Written off (damaged beyond repair)
Location: 17 km (10.6 mls) WNW of Tehran-Mehrabad Airport (THR) (Iran)
Phase: En route (ENR)
Nature: Cargo
Departure airport: Tehran-Mehrabad Airport (THR/OIII), Iran
Destination airport: Seoul-Gimpo (Kimpo) International Airport (SEL/RKSS), South Korea
There is very little out there to explain the crew's actions. There are no reports of aircraft malfunctions. Most of the terrain is to the north and east of the airport but the SID's left turn out could have easily been completed prior to the mountain range which lies about 10 miles north of the airport. While the climb rate wasn't very high, around 250 ft/nm, it wasn't out of the question for this aircraft in the summer time at this elevation. What was clear is that a turn was required