We as pilots are all at the mercy of those packing their own baggage, those loading the cargo, and pretty much anyone permitted to put stuff on the hollow aluminum tubes we fly. Nobody is at greater risk, I think, than those flying the heavy lift cargo airplanes. In this case, lithium batteries mixed with other combustible materials were made worse by the fact everything was packed in rain resistant plastic. The captain was dead within 20 minutes. The smoke in the cockpit made it impossible for the first officer to see the instruments in front of him. The fire was so intense it burned through the flight control cables. He was unable to get the airplane back on the ground in almost impossible circumstances.
— James Albright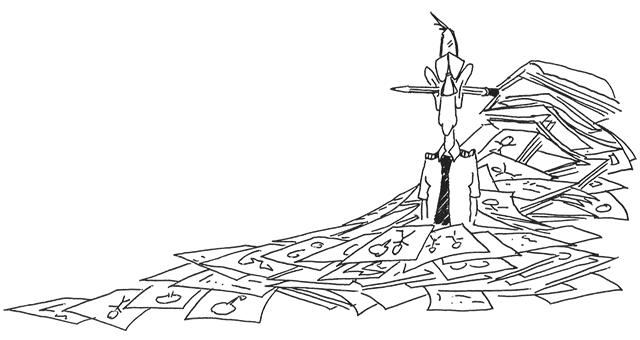 Updated:
2013-10-14
UPS, to its credit, made several changes to the way they vet and prepare cargo, train crews, and most importantly to how they equip their airplanes. They are installing Emergency Vision Assurance Systems (EVAS) to their aircraft.
The only thing I would like to add here is the caveat: if you have a fire on the airplane and if you don't put it out in eight minutes, you won't; if you don't get the airplane on the ground in fifteen minutes, you won't under your terms. With a fire indication, the flight is over, point it towards some pavement and put it on the ground immediately.