This accident is more about HAZMAT than pilot procedure; it offers a sobering reason for pilots to be more leery about the cargo and even the carry ons placed in their charge.
— James Albright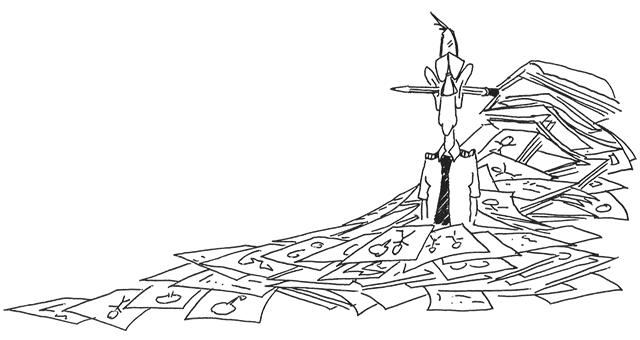 Updated:
2018-05-01
There is no cause for finding fault in anything the pilots did or did not do. The circumstances doomed them to their fates. But we pilots should take a few lessons here:
We cannot simply assume those loading our aircraft, or even those walking on to our aircraft, have done everything possible to ensure we are HAZMAT free. It is the nature of our jobs to make air travel easy for our passengers and where we draw the line between being intrusive about what they've packed and being completely invisible in this regard is up to you. But you should be alert for any signs that HAZMAT has been loaded.
You should be especially wary if your company doesn't have very obvious and plainly evident HAZMAT procedures. If you want a compelling read about just how the system can be stacked against you, read The Lessons of ValuJet 592 by William Langewiesche. The blame goes to the FAA and while the companies involved could have done better, the pilots and line personnel were powerless to stop this.
The flight lasted ten minutes and all on board were doomed the minute the oxygen generators were put on board. In the corporate world we are at the mercy of whatever our passengers bring on board by way of packed luggage but should still be on the lookout for obvious HAZMAT.