So what is the difference between Class I and Class II airspace and why should you care? My answer has changed over the years because (a) navigation has changed over the years, and (b) the regulations are slowly catching up.
— James Albright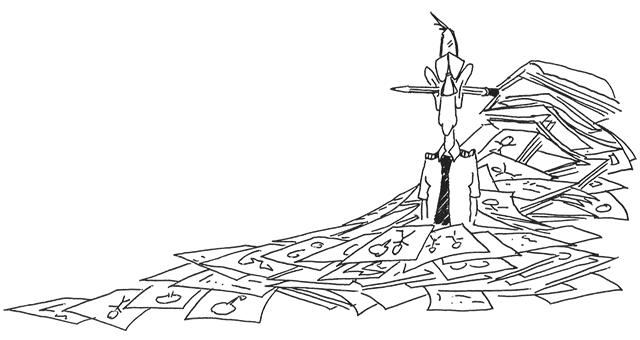 Updated:
2020-12-07
I used to care, because the original AC 91-70 defined it and various regulations said we had to plot based, in part, on being in Class II airspace. So this was important to us.
But then AC 91-70A changed the definition of Class I airspace to include being within the service volume of GNSS, so basically almost the entire globe. Armies of anti-plotters decided plotting wasn't needed at all. I started to think the entire argument was silly.
The most recent AC 91-70B couldn't be bothered to define Class I navigation at all and I am starting to not care about the distinction.
So does it matter if you are in the business of flying aircraft internationally? I will leave that to you. I still plot, however I do that electronically: Plotting.