If you've flown internationally for more than a few years, you probably have some experience with having to spray the aircraft before beginning descent or even having to spray the aircraft after arrival and then having to seal the cabin for ten minutes as the passengers look at you with accusing eyes. "Couldn't you have gotten us out of this, captain?" In my charter GV years we had flight attendants keep a supply of half-spent spray cans so they could spray the entry door into fooling the inspectors that the cabin had been sprayed. I'll leave the ethical questions to you. For me, I don't like having aerosols on the aircraft so I would just assume have the inspectors bring the spray and let them spray. Australia may be my favorite country on earth and it seems like a small price to pay, mate.
— James Albright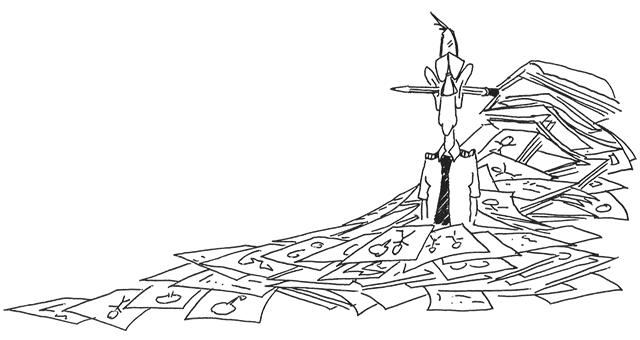 Updated:
2020-12-29
If you want to buy the spray ahead of time, I've never found a good option in the United States. The vendor of choice is Callington, based in Australia, but they are not allowed to ship to the United States. If you look around you can find vendors in Canada, the United Kingdom, and many places in Asia and the Pacific. Some FBOs keep large quantities on stock and many operators buy cases when overseas. But this isn't very wise, in my opinion. I don't think these cans have been tested under the conditions of a rapid decompression and having a case of the stuff explode at altitude would be bad news.
You might be able to fumigate the aircraft at your home base and have that count for your arrival, a process called "residual disinsection." The unknown is how do you document that so the country you are traveling to will buy off on it? You should first see if the country will allow it and how they want it documented. If they say okay, you should contact your aircraft manufacturer for procedures on how to do this correctly. Here is the Gulfstream solution: Gulfstream Aircraft Fumigation Procedures, SGER-548, 24 September 2013
There have been news reports that Italy is now requiring disinsection of all incoming aircraft, regardless of origin, in response to the Zika Virus. As of 16 Feb 2016, the NBAA says Italy is requiring a certificate of disinsection or they will spray upon arrival. Two readers provide first hand reports.