As turbine engines have become more and more reliable the definition of what constitutes extended operations has changed. Even the name has changed: ETOPS started out at "Extended Twin Operations" and than became "Extended Operations. ETOPS is now EDTO, "Extended Diversion Time Operations." What remains constant is confusion among many pilots as to what it means, who it impacts, and how to "comply."
— James Albright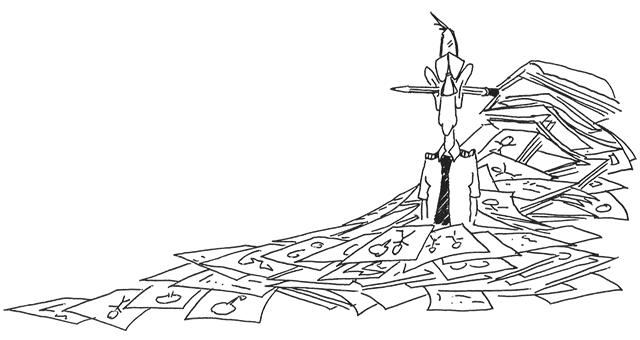 Updated:
2020-12-30
What it means, for most aircraft, is any operation that is beyond 180 minutes with one engine inoperative from a suitable airport.
Who it impacts are commercial operators, 14 CFR 121 and 135.
How to comply is quite complicated, involves many steps for pilots, mechanics, the airplane and the operator.
This isn't an article about becoming ETOPS eligible, it is an article on how to fly just about everywhere in the world without having to become ETOPS certified.
Under 14 CFR 135, to fly without ETOPS certification, you need to demonstrate that the aircraft can make it to a suitable airport in under 180 minutes, using engine-out altitudes and airspeeds of your choosing. You do not need to use Equal Time Point (ETP) altitudes and speeds. If you have the fuel and performance to do this, the rule book is satisfied. Under real engine-out situations, the actual altitudes and airspeeds are up to you and you need not do this in under 180 minutes.
None of this make sense to you? If you fly more than 3 hours from the nearest airport under 14 CFR 135, you need to understand ETOPS. If you fly a Challenger or Boeing it may not impact how you fly over water at all, but you need to know why. If you fly a Gulfstream, however, ETOPS may impact your fuel loading.
2 — Obtaining ETOPS certification