If you've traveled abroad in the last decade or so, you will have no doubt noticed that fewer and fewer countries are bothering to stamp your passport, but that there are still places where old routines hang on. I first noticed the trend about fifteen years ago while standing in line at the Mobile, Alabama International Airport customs office, waiting for my passengers to clear. They were eagerly anticipating the ubiquitous stamp, another sign they have been abroad and were home again. When it was my turn, I handed over my passport which had already had two 10-page additions, because I had run out of empty pages. I had been warned that I might not be allowed another 10-page addition, so I asked the customs officer to skip the stamp. He looked at my bulging passport, smiled, and returned it without the added stamp. I managed to stretch that overworked passport until it expired. For those of us who travel for a living, this trend away from passport stamps is a welcome one.
— James Albright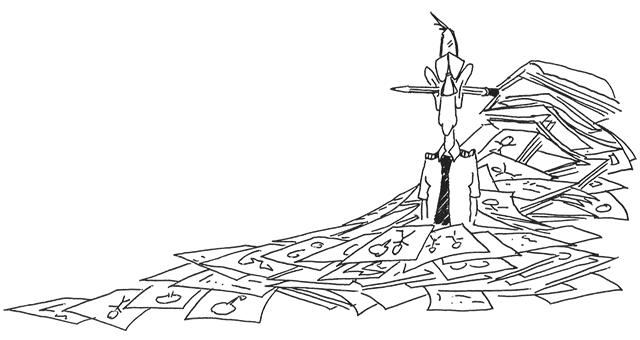 Updated:
2023-04-15
In today's era of computerized databases and instantaneous communications, law enforcement and customs officials no longer need, or even trust, a faded ink stamp to determine if you've entered the country legally. A biometric passport, also known as an e-passport or digital-passport, has an embedded electronic chip that contains your name, date of birth, and biometric identity such as facial and fingerprint scans. Your entry into the United States is further digitized at some airports through Automated Passport Control (APC) and at others through Mobile Passport Control (MPC). MPC is a free Apple App and Google Play App which, as of March 2023, can be used to speed your entry at 44 U.S. airports. International visitors to the U.S. who are eligible for the Visa Waiver Program (VWP) can speed things along with the Electronic System for Travel Authorization (ESTA). We in the United States have not been alone in this automation of our borders, but it does seem European Union countries have lagged on this. But that is about to change.
1 — Automated EU border crossing
2 — EES and ETIAS are coming, but stay tuned for the details

1
Automated EU border crossing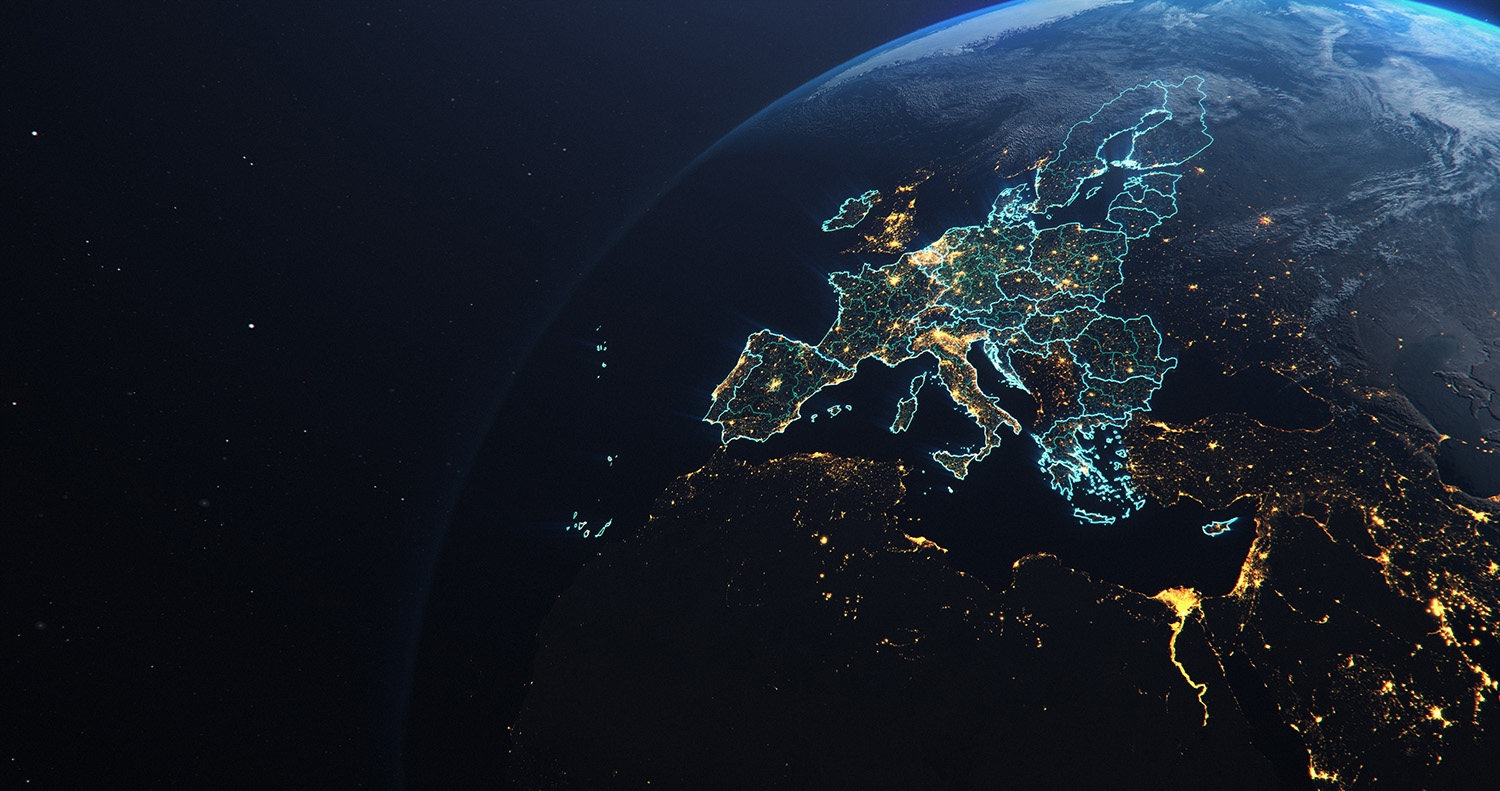 Photo credit: Shutter SV, Shutterstock
Starting in 2023 or perhaps in 2024, travel to and from European Union (EU) countries will require electronic authorization under eu-LISA, which stands for the European Union Agency for the Operational Management of Large-Scale IT Systems in the Area of Freedom, Security and Justice. eu-LISA was founded in 2011 and, for most international operators, has been a behind-the-scenes entity. But that changes in 2023 as eu-LISA starts to automate entry and exit requirements for the EU. If you think of it as the European version of the U.S. Electronic System for Travel Authorization (ESTA) program, you won't be too far off.
Though the date has slipped before, the latest estimate is that in mid-2023, the Entry/Exit System (EES) will be implemented to enable the recording of entry and exit of third country nationals to and from the Schengen Area, for up to 90 days. This replaces the current practice of stamping passports with electronic registration in central databases. EES will be used by countries that operate in the Schengen Information System (SIS): Austria, Belgium, Bulgaria, Croatia, Czech Republic, Denmark, Estonia, Finland, France, Germany, Greece, Hungary, Iceland, Italy, Latvia, Liechtenstein, Lithuania, Luxembourg, Malta, Netherlands, Norway, Poland, Portugal, Romania, Slovakia, Slovenia, Spain, Sweden, and Switzerland.
About six months after EES implementation, the European Travel Information and Authorization System (ETIAS) goes into effect and will require all visa-exempt third country nationals apply for pre-travel authorization. With a valid ETIAS travel authorization, you can enter the territory of these European countries as often as you want for short-term stays - normally for up to 90 days in any 180-day period. However, it does not guarantee entry. When you arrive, a border guard will ask to see your passport and other documents and verify that you meet the entry conditions.
You can fill out the application form using either the official ETIAS website, https://travel-europe.europa.eu/etias, or from a promised ETIAS mobile application. Applying for the ETIAS travel authorization costs 7 Euro and most applications should be processed within minutes. An email confirms your application and another email the outcome. If approved, your ETIAS travel authorization is valid for three years or until your passport expires, whichever comes first. When you arrive at the border, your passport is automatically linked to your ETIAS.
2
EES and ETIAS are coming, but stay tuned for the details
While EES and ETIAS appear to be certainties in the next year, some details are still up in the air. Carriers that fly passengers into the EU must register. But there is still ambiguity about who makes the submission if the person arrives via an air carrier: the person or the carrier? There is even dispute on what constitutes a carrier. The Schengen Borders Code defines carrier as any natural or legal person whose profession it is to provide transport of persons, but each country can make their own interpretation. It appears that Part 135 and 125 operators are considered carriers, but it isn't clear if Part 91 operators must also register.
I think we can safely predict that the passport stamp in most European countries will be relegated to an anecdote of history, but not quite yet. As international travelers, it will be up to us to follow the EES and ETIAS progress. It may be prudent to keep an eye on the ETIAS website and realize that in the fall of 2023, travel rules to Europe will be changing.