Before clicking on to another page, consider this: fuel density makes the difference between making Point A to Point B for any airplane that flies more than an hour away from home. This makes a difference for any long haul airplane.
— James Albright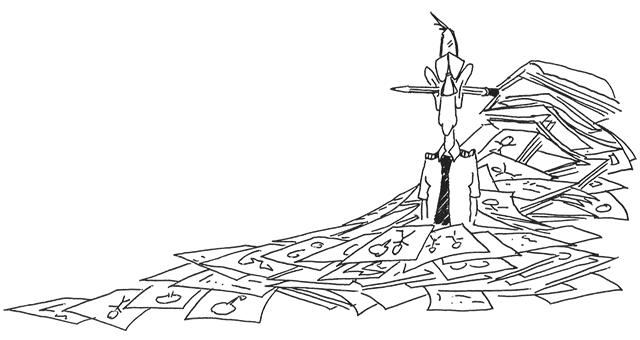 Updated:
2019-02-03
We flew the GV for years knowing that we could do San Francisco to Tokyo non-stop even with a headwind, but the return trip was not always possible. We couldn't ever put on a full load of fuel in Japan but gallons are gallons, right? As it turns out, fuel density was the culprit and nobody knew that until Gulfstream did a study and released the results in the October 28, 2005 Breakfast Minutes. As it turns out, "The aircraft range is determined by fuel weight, not volume," so if your gauges say you have less gas, chances are you do.
If you are planning on flying to the airplane's maximum range you need to understand fuel density, especially if operating out of Asia.
Our Boeing 747's had a total fuel capacity of 300,000 lbs, which meant a lot of range. But sometimes we ended up with a lot of extra range or a lot less. We didn't understand fuel density as well as we should have. To us, density was a puzzle.