Can you fly without an MEL? Is an MMEL good enough? Under Part 91, do you have to comply with the time intervals? The answers aren't as clear cut as you might think.
— James Albright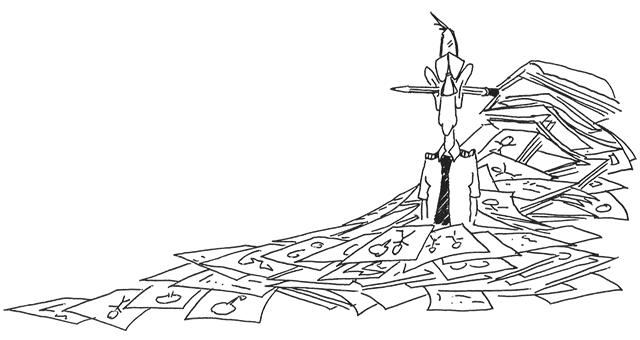 Updated:
2017-04-01
I seem to get into this argument whenever I move to a new operation and the maintainers are highly steeped in the ways of general aviation. Their argument is that if you don't have an MMEL or MEL, everything has to work if you want to fly. (No argument from me.) If you have an MMEL, you don't need an MEL. (If you never leave the confines of the United States, that might be true. If you are flying under 14 CFR 91, the repair category time limits do not apply and you need only get everything fixed at the next regular inspection. (That depends on your LOA, if you have one, and how the MEL or MMEL was written.) . So let's dive into that.
Of course this begs one more question. If you've been living with an MMEL and now need an MEL, what do you do? You could go through the FAA Order 8900 Series and get your own handiwork approved. I think you are far better off asking your manufacturer for guidance — they wrote the MMEL, after all — and even having them write your MEL for you. That's what we've done. Gulfstream prices tend to be on the high side, but it was worth it. If you don't have an MEL now, Gulfstream will charge you $2,950 for your first MEL and $1,475 for future updates. You might also try third party vendors. AviationManuals.com, for example, will write you an MEL for a Gulfstream for $1,950. (These are 2017 prices.)
1 — Why things aren't as straight forward as they could be
2 — If something isn't working, can I fly?
6 — . . . under Part 91 are the Repair Category Intervals mandatory?