If you've never flown into Aspen-Pitkin County Airport/Sardy Field (KASE), Colorado; Eagle County Regional Airport (KEGE), Colorado; Friedman Memorial Airport (KSUN), Hailey, Idaho; Jackson Hole Airport (KJAC) Wyoming; Truckee-Tahoe Airport (KTRK), California; or other airports nestled next to a large areas of cumulus granite, you need to talk to someone who has. Looking at an instrument departure, arrival, or approach procedure can give you a false sense of confidence that what is to come is perfectly normal. It most certainly is not.
— James Albright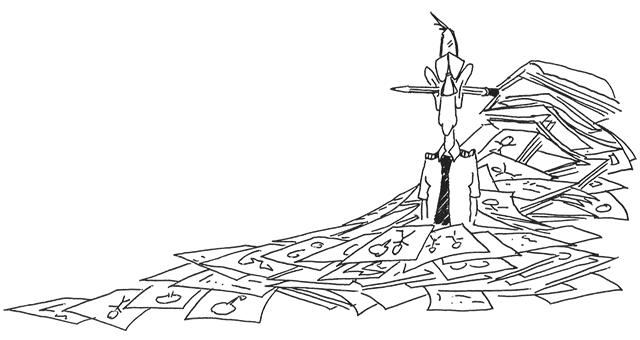 Updated:
2021-08-15
I remember my first time into Eagle as a new copilot in a new flight department with a seasoned captain who had been there once before. He flew the LDA DME Runway 25 just as depicted, causing the Enhanced Proximity Warning System (EGPWS) to go nuts (with me wanting to go nuts along with it). After the "Terrain, terrain!" warning went quiet, we got a few "Pull up! Pull up!" alerts as he dove for the runway. My first thought was we should go around but staring at the mountains in front of us told me that would be no easier. Somehow, I was unable to predict any of this from the approach chart or his approach briefing. Clearly, I was unprepared. The captain shrugged it off as just the way things are when landing at a mountainous area airport. I picked up the phone and started calling people who knew about this type of flying, something I should have done well before this flight.
Over the years, I became the seasoned mountainous airport veteran and learned the EGPWS doesn't need to go nuts (with me right behind it) and the descent rates do not need to violate stable approach limits. In short, you can make arrivals and departures from a mountainous airport, well, normal. You just need to know how to prepare.
My second approach into Eagle was much smoother than the first, because I learned that published weather minimums are unrealistic, real weather minimums are much higher. I learned that if you don't see the runway at the waypoint prior to the terrain about eight miles east of the airport, you shouldn't be descending. Finally, I Iearned that once you see the airport well east of those mountains, you can descend north of the mountains, keeping the EGPWS happy. And that meant your descent becomes more gradual, keeping stable approach rules happy. I learned these techniques from someone who had flown into and out of Eagle dozens, if not hundreds of times. And that gave rise to a checklist that makes any mountainous airport arrival or departure much easier.