Back when travel was nearly forbidden, news reports of thousands of COVID-19 deaths daily were prevalent, and most of the world was shut down, having to quarantine after flying to a foreign destination seemed like a small price to pay. At least we were flying. But now, more than two years after it all began, it seems somehow worse having to quarantine in some parts of the world while most of the world is quarantine-free. You may not be as practiced as you once were at this; having a checklist to prepare for quarantine might help.
— James Albright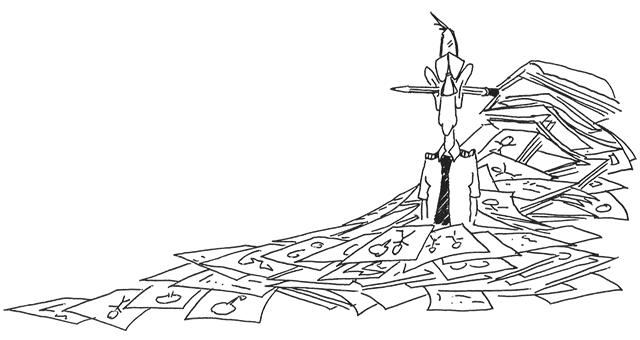 Updated:
2022-08-22
In a sure sign that things must be getting better, as of the summer of 2022, you no longer need to show a negative COVID-19 viral test or proof of recovery before boarding a flight for the United States. The same is not true in many international destinations, where the restrictions can vary from a full-on quarantine regardless of test history, to being tested on arrival, to being required to show proof of vaccinations or tests, to no restrictions at all. The tightest restrictions seem to be in much of Asia, though these too are easing a bit. Hong Kong, for example, has gradually reduced from its strict requirement for a 21-day quarantine at a designated quarantine hotel down to the current requirement: 7 days restricted to a hotel room for visitors and 3 days in a hotel room plus 4 days of medical surveillance at home for residents. What hasn't changed is the battery of Polymerase Chain Reaction (PCR) tests and Rapid Antigen Tests (RATs) on arrival at the airport, while in the hotel, and for several days after being released.
You may have to plan on a fixed quarantine at your destination regardless of your vaccination or illness history, or you may have the threat of quarantine looming over you if you test positive on arrival. In either case, it pays to be prepared physically and mentally for the isolation to come. You might think that 21 days in a hotel might be fun until you realize those days are restricted to your room, which becomes a prison cell of sorts. If you are caught outside your room, the penalties include jail time and/or hefty monetary fines.
A friend of mine from Hong Kong has been flying between the United Kingdom and parts of China regularly since early COVID-19 flight prohibitions have been lifted. He has endured several 21-day quarantines and offers the following advice.
"The key is to be mentally prepared ahead of time and to come up with a daily routine to give your day a sense of purpose."
"I get up early and at the same time. The first thing I do is I make the bed."
"I then exercise for 45 minutes and follow that up by a shower and some grooming. If you look good (clean shaven, etc.) you will feel good. If you let yourself go, you'll feel like you look."
"Breakfast if left in a plastic bag on a chair outside the room at 7 am. We are required to wear a mask prior to opening the door and open it just enough to grab the bag."
"I then make coffee using my stash of single serving filtered coffee (I kind of make a ceremony out of it), sip it by the window as I get some sunlight, and enjoy the caffeinated aroma."
"I spend the day studying, reading books, listening to music, watching films, and doing work-related activities."
"My wife and I connect via a video-call once or twice a day. We talk about our granddaughter and make plans for when I return home."