There is a lot of confusion about RNAV these days because of its history. RNAV used to mean just about anything that blended navigation signals from various sources and turned that into point-to-point navigation. A LORAN-C, for example, could be considered an early version of RNAV. Then along came various versions of increased accuracy attempts and the first inklings of a 95% of total flight time standard.
— James Albright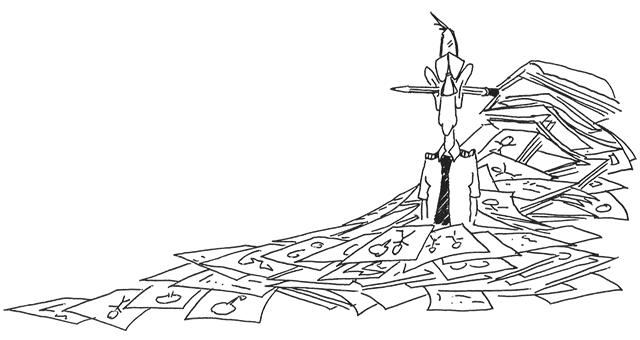 Updated:
2019-10-10
Europe's first attempt was B-RNAV and later came P-RNAV. With Performance Based Navigation (PBN) things got much more complicated. The new standard became Required Navigation Monitoring (RNP) which also required performance monitoring and alerting. From that point, it was said, anything that said RNP-XX was performance based and anything that said RNAV-X was equipment based. But RNP-10 is an exception. Waaah??
In an attempt to bring sanity, the U.S. incorporated RNAV-1 and RNAV-2 but didn't change any of their certification rules from B-RNAV and P-RNAV. So we have a problem with trying to figure out what do we need versus what do we have? Let's try to piece together an explanation right now.
Spoiler alert: if you are flying strictly Part 91 (not Subpart K) and have the necessary statements in your manuals, you don't need an LOA.
2 — Accuracy / performance standards
3 — Documentation / certification