"The Rules" are twenty-six ideas I've collected over the years that seemed relevant enough to life in general that I've written each down with a short story to reinforce each in particular. This is Rule Number Four.
— James Albright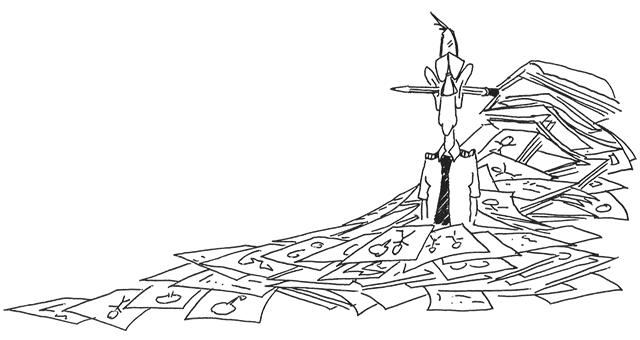 Updated:
2018-09-16
I think I learned this rule while growing up with a mom who spoke very little English while my dad was overseas every few years as a Navy officer. When things around the house go wrong you deal with it, even if you are 15 years old.
But this particular lesson continues through life and only gets better. If I referred you to this story it is probably for the list I've ended up calling, simply, "The Stressors," which you can download here. The story behind them follows.
You've probably heard of the Five Stages of Grief. They are, of course, real. But we don't all experience them the same way, in the same order, or experience all of the stages. This fact by itself can cause even more grief. "Am I normal?" No matter how you experience grief, in the end you have to get on with life. "Deal with it" seems harsh when you are in the moment. But in the end, it is what you have to do. Some of these stories may seem petty compared to the word "grief." But that in itself is important too.