Dealing with anything less than a dry runway can be a bit confusing, given the paucity of information in most manufacturer's flight manuals. It helps to know what the terms mean.
— James Albright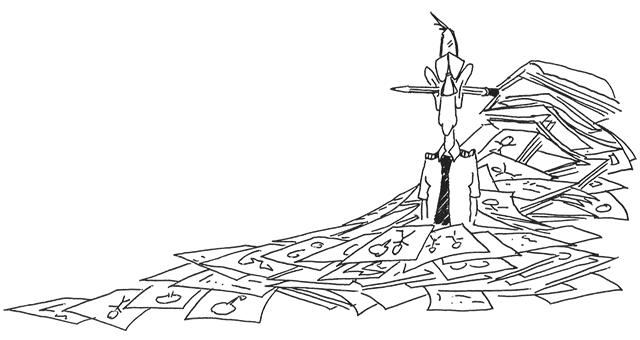 Updated:
2014-04-27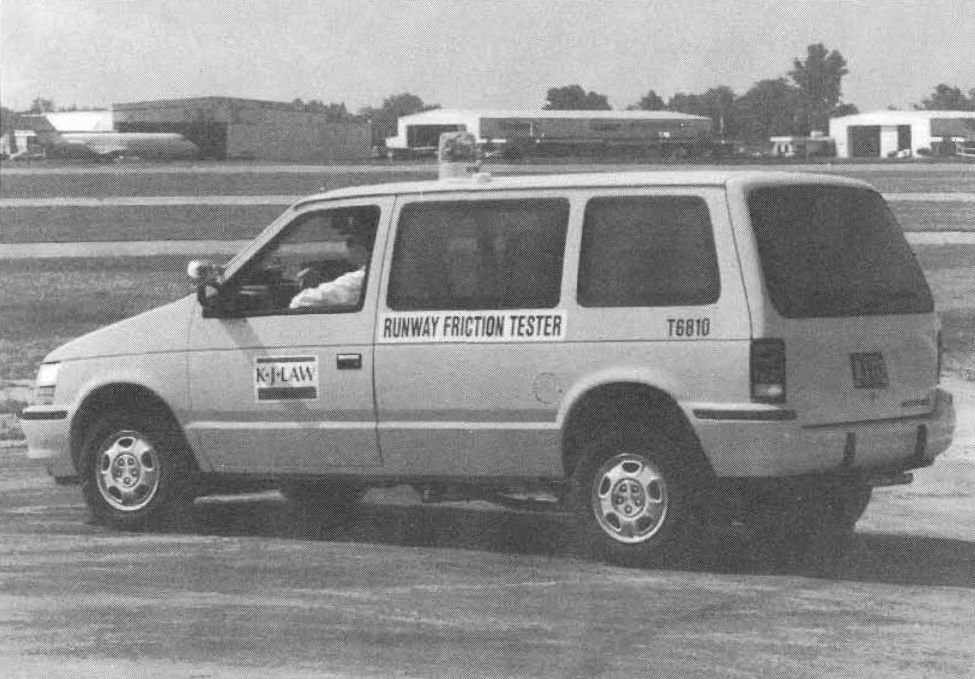 What, after all, is the difference between "damp" and "wet." Once you've got that figured out, how do these measurements impact performance numbers? If you don't have good data on how to treat a slush covered runway, for example, the Canadian Runway Friction Index (CRFI) may help you. All that appears below but there is also other things to consider

Water
Additionally the condition may be called in terms of runway thirds: approach end, middle, and departure end. You often hear at Farnborough, "wet, wet, wet."
Snow or Ice
Mu
Hydroplaning is a function of the water depth, tire pressure and speed. Moreover, the minimum speed at which a non- rotating tire will begin to hydroplane is lower than the speed at which a rotating tire will begin to hydroplane because a build up of water under the non-rotating tire increases the hydroplaning effect. Pilots should therefore be aware of this since it will result in a substantial difference between the take-off and landing roll aircraft performance under the same runway conditions. The minimum speed, in knots, at which hydroplaning will commence can be calculated by multiplying the square root of the tire pressure (PSI) by 7.7 for a non-rotating tire, or by 9 for a rotating tire.
This equation gives an approximation of the minimum speed necessary to hydroplane on a smooth, wet surface with tires that are bald or have no tread. For example, the minimum hydroplaning speeds for an aircraft with tires inflated to 49 PSI are calculated as:

Non-rotating tire:7.7 X √49 = 54 kt; or Rotating tire: 9 X √49 = 63 kt

When hydroplaning occurs, the aircraft's tires are completely separated from the actual runway surface by a thin water film and they will continue to hydroplane until a reduction in speed permits the tires to regain contact with the runway. This speed will be considerably lower than the speed at which hydroplaning commences. Under these conditions, the tire traction drops to almost negligible values, and in some cases, the wheel will stop rotating entirely. The tires will provide no braking capability and will not contribute to the directional control of the aircraft. The resultant increase in stopping distance is impossible to predict accurately, but it has been estimated to increase as much as 700 percent. Further, it is known that a 10-kt crosswind will drift an aircraft off the side of a 200-ft wide runway in approximately 7 sec under hydroplaning conditions.
Source: Transport Canada Aeronautical Information Manual, ¶1.6.5
A typical Gulfstream's main gear tire pressures will be around 190 psi. That means you can expect to begin hydroplaning around 125 knots and will not regain friction until 106 knots. The nose gear is typically about 135 psi, which means directional control via the nose wheel can be suspect around 105 knots.
3
Canadian Runway Friction Index (CRFI)
Canada is one of the few countries that has stepped up to the plate and tried to quantify runway friction values and their impact on runway performance. This is important to Gulfstream drivers as we don't have much by way of contaminated runway performance and the manufacturer provides CRFI data in lieu of test performance data.
CRFI Recommended Landing Distances (No discing/reverse thrust)
CRFI Recommended Landing Distances (Discing/reverse thrust)
CRFI Crosswind Limits
Expected CRFI Range
References
(Source material)
ICAO Doc 9137 - Airport Services Manual - Part 2 - Pavement Surface Conditions, International Civil Aviation Organization, Fourth Edition, 2002
Transport Canada Aeronautical Information Manual