V2 Safety Speed is aptly named: it gives you a minimum climb rate with an engine out with a margin of safety over stall and controllability speeds. You can even maneuver, though perhaps while sacrificing the climb.
— James Albright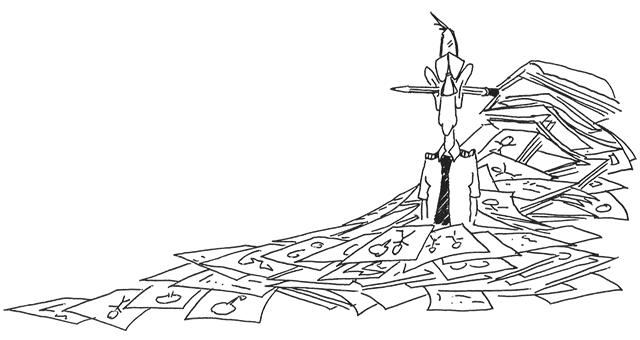 Updated:
2020-02-12

Once you've made the decision to takeoff, V2 is your most important speed. In a Gulfstream PlaneView aircraft, keeping your speed between the "2" and the target triangle will keep you flying.

V2 is, as the definition says, Takeoff Safety Speed. At V2:
You will have a margin of safety above VSR Reference Stall Speed and VMC Minimum Control Speed.
You will be able to climb with an engine out, gear retracted, flaps at their takeoff setting, and above ground effect by at least 2.4% (two engine aircraft), 2.7% (three engine aircraft), and 3.0% (four engine aircraft).
You will be able maneuver in a 30° bank coordinated turn. (The regulation does not imply you can still climb while turning, however.)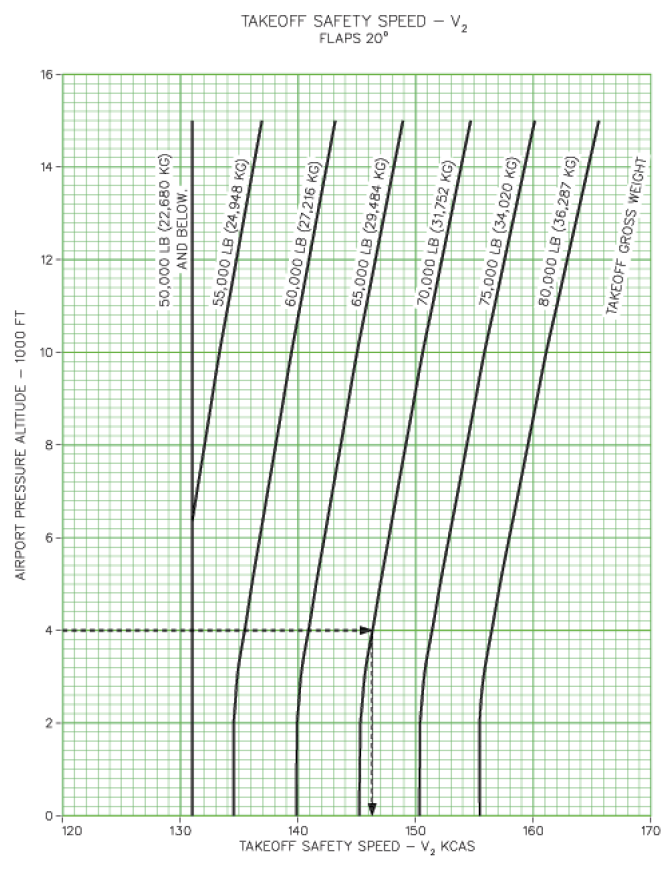 V2, TAKEOFF SAFETY SPEED - the target speed to be attained at the 35 foot height following an engine failure.
Source: G-450 AFM § 5.1-3
What might be more instructive, however, is a comparison of typical VR speeds against V1 speeds, and VSR Reference Stall Speeds:
| GWT | V2 | V1 | VSR |
| --- | --- | --- | --- |
| 74,600 | 150 | 144 | 122 |
| 70,000 | 145 | 138 | 118 |
| 60,000 | 135 | 123 | 110 |
| 50,000 | 131 | 116 | 100 |
All of these are taken from sea level, 30°C, Flaps 20°.
References
(Source material)
14 CFR 1, Title 14: Aeronautics and Space, Definitions and Abbreviations, Federal Aviation Administration, Department of Transportation
14 CFR 25, Title 14: Aeronautics and Space, Airworthiness Standards: Transport Category Airplanes, Federal Aviation Administration, Department of Transportation
Gulfstream G450 Airplane Flight Manual, Revision 35, April 18, 2013
Please note: Gulfstream Aerospace Corporation has no affiliation or connection whatsoever with this website, and Gulfstream does not review, endorse, or approve any of the content included on the site. As a result, Gulfstream is not responsible or liable for your use of any materials or information obtained from this site.