Will a foreign national need a Visa when entering the United States? That depends on their nationality, the purpose of the visit, duration of stay, and many other variables.
— James Albright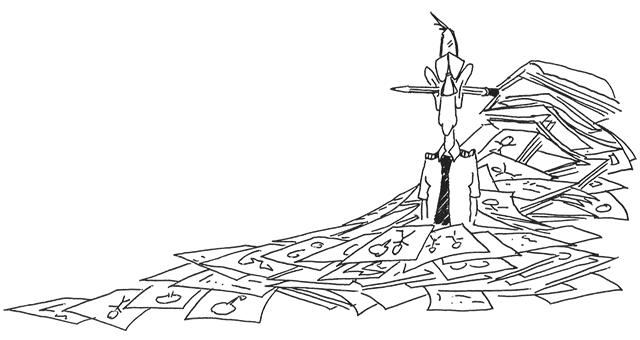 Updated:
2021-01-24
Some foreign nationals can bypass the Visa requirement using the Visa Waiver Program, which makes life a lot easier for everyone but requires they travel only on operators approved under the Visa Waiver Program. This used to be the exclusive domain of commercial carriers but 14 CFR 91 operators are now included.
Bear in mind this could impact you as a pilot even if your operator is not on the approved signatory list. If, for example, you fly a foreign national out of the country who entered using the Visa Waiver Program, that person cannot re-enter the United States with you. In fact, that person will have some explaining to do when he or she does re-enter the country, even on an authorized carrier.