How do you know an airport can support your aircraft? We often get asked that question and somehow muddle through an answer. But we always have that nagging doubt: did I forget something?
— James Albright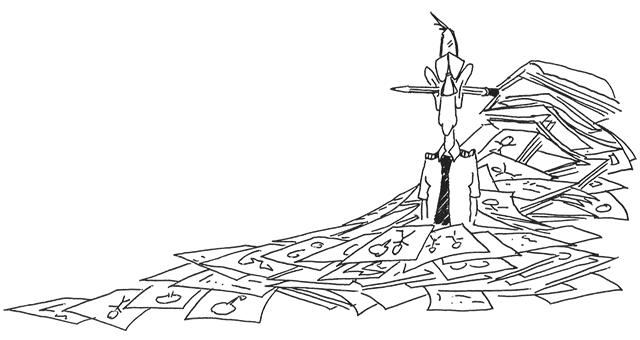 Updated:
2021-09-19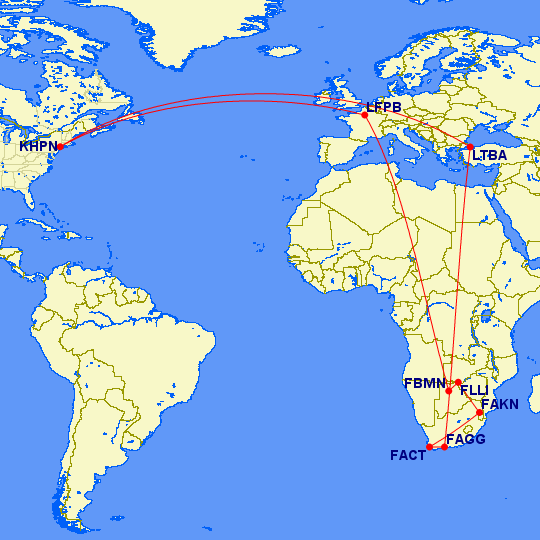 What follows is a walk through of the process I use. As an example, I'll use a charter trip I flew on a GV a few years ago. The itinerary came down as: KHPN - LTBA - FAGG - FACT - FAKN - FLLI - FBMN - LFPB - KHPN. NetJets decided the trip was okay. None of the legs was longer than 13 hours, well within the airplane's capability and we would have an additional pilot for all legs over 10 hours. All of the airports, they knew, had at one point or another supported a GV. No problem, right? I was familiar with each airport except one, FBMN, and that is where I put my focus. Here goes . . .
1 — Is the runway long and wide enough?
2 — Can the runways, taxiways, and ramps support the weight of the aircraft?
3 — Does the airport have instrument capability and will this be necessary?
4 — Does the weather indicate de-ice/anti-ice will be necessary and if so, is it available?
Will this process catch everything? No, but it gets you started. If the airport passes all these tests it is a good idea to "chair fly" the mission. Imagine yourself going through arrival, approach, landing, shut down, aircraft securing, start up, fueling, taxi, takeoff, departure; all of it. Look for anything that can go wrong. And remember something will go wrong, it is just a matter of stacking the odds in your favor so you can recover gracefully.