As a brand new Air Force pilot in 1979, the height of my navigation skills involved holding a terrain chart in one hand while cradling the stick of a T-38 flying at "the speed of heat" 500 feet off the deck trying not to get lost. I knew what latitude and longitude meant, but they were not important in my day-to-day flying. Years later, flying in flight levels and not feet, navigating between continents and not mountains, the coordinates that pinpoint positions on the globe are important again.
— James Albright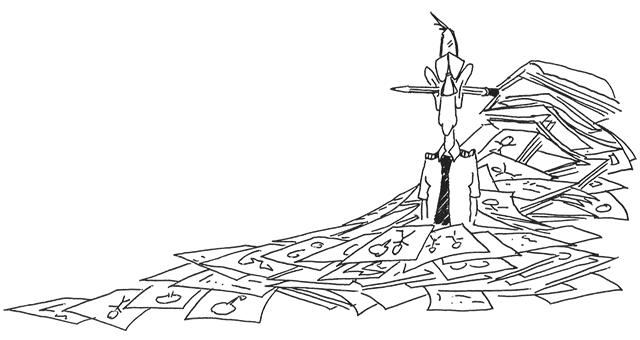 Updated:
2016-10-23
Most of this is transparent to most pilots and navigation as a skill has become a lost art. The last cadre of truly professional air navigators cut their teeth with Air Force Manual 51-40, Air Navigation. You don't need to know about AFM 51-40, but if you really want to know what the stuff on the chart means, read on.
If you would like to know more about the history of measuring latitude and longitude — History? Yes, history. — see: Latitude & Longitude.