I get a particular kind of question several times a year, asking for my advice on planning careers on achieving goals. At first, I wondered what qualifies me to give any advice at all, but I always tried to answer sincerely. After a few years of this, I think I finally understand why I am getting the question, and that realization has helped refine my answer.
— James Albright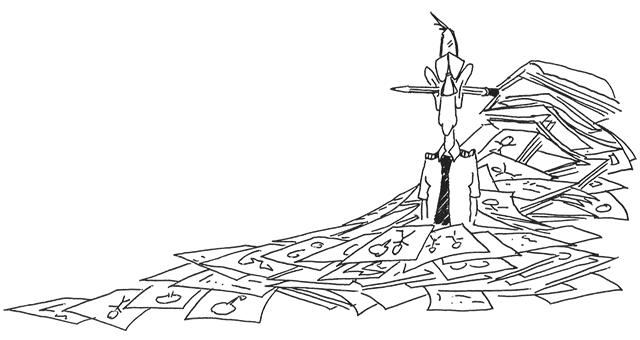 Updated:
2022-01-030
Why do I get this question? As I approach the end of another chapter of my flying career – Chapter 1: USAF, Chapter 2: Business Jets, Chapter 3: TBD – it may be natural to assume I had it all planned out and where I am today, is where I set out to be 48 years ago. Nothing could be further from the truth. In fact, if anything, I have been a bit of a passenger along for the ride, not making any long-term plans at all. I have had goals, to be sure. But the goals have adjusted over time and the planning has always been with a focus on the near term.
And that, I believe, is what sets some of us up for success and others for failure. We need to understand the difference between our goals and our plans, and we need to learn how to focus on what is important to achieve both.
2 — Setting a worthy and realistic goal for the long term
3 — Coming up with an executable plan
4 — Placing your focus where it needs to be
7 — Starting over with a new goal