The very nature of pilot licensing instills upon us the need to constantly become better at what we do. A brand-new private pilot wants to add multi-engine-land and instrument ratings, followed by a commercial license and, perhaps, an Airline Transport Pilot (ATP) rating. We aren't alone in this type of career stratification, but few professions have as many levels on the way from novice to professional. Before I got my ATP back in 1986, I could think of nothing loftier. Since then, I've noticed many ATPs jump off the quest for more and more knowledge and start to coast. They might still aspire to be better pilots, but the need to become better is no longer a priority. Lost on these goal-less pilots is that in the quickly changing world of aviation, if you fail to move forward, you will fall behind.
— James Albright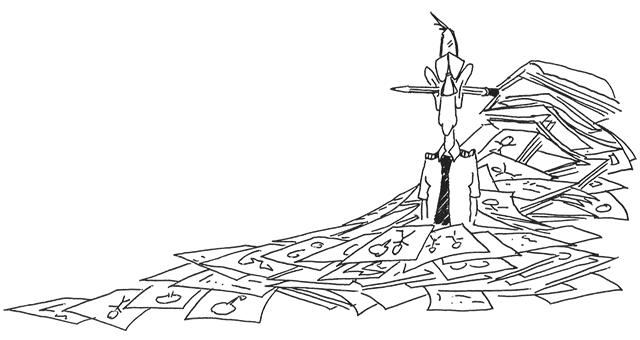 Updated:
2021-06-20
I don't mean to say these pilots are not keeping current and proficient in the mechanics of flying airplanes and the procedures drilled into them during training. They are more than likely becoming better pilots when it comes to method, by sheer repetition and regular training. I do mean to say that pilots who believe they have "done it all" and have no more goals to achieve have philosophically stopped improving. It is a question of philosophy over methodology.
I believe that if you are already a highly accomplished aviator, you need to continuously work on and improve your pilot philosophy. A pilot whom I look up to very much has three rules of aviation that spell out a philosophy I think I've grown into over the years but have never articulated. You may already have such a philosophy that serves you well. Whether you do or not, please consider these in your quest to become a better pilot.
3 — Rule 3: Do things for a reason