There have been quite a few instances where aircraft had been flying along happily at altitude over the ocean when the outside air temperature suddenly rose thirty degrees or so and the aircraft mushed out of the sky. It has been reported by multiple Gulfstreams, usually GIVs, Boeings, and other aircraft. The phenomenon has been called an encounter with "Hot Towers."
— James Albright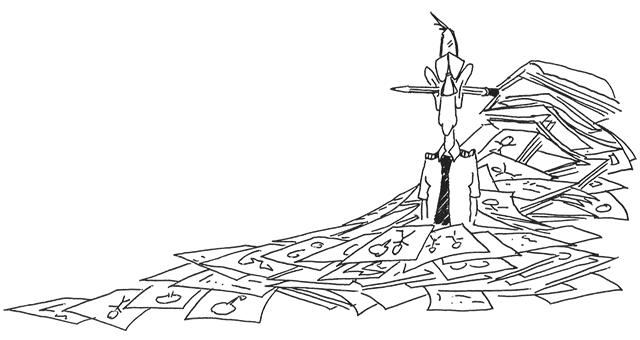 Updated:
2017-03-08
I think Boeing probably knows as much about this phenomena as anyone and they provide excellent guidance in their various late model manuals. I've extracted some of these just to give you a flavor of what is involved; you should not follow the procedures for a different aircraft. But if you don't have any procedures, looking at these can give you an idea of the issues. It should, at the very least, dissuade you from thinking what many Gulfstream pilots thought when first encountering the problem.
Gulfstream did a very good study about the problem that noted Hot Towers are real, but they were not related to the temperature rise issue experienced by these aircraft. They circulated a presentation that had all the right facts, but an unfortunate subtitle: "Hot Towers or Not." See: Ice Crystal Icing & Hot Towers. A careful read of the presentation leads you to the right conclusion: the encounters were a result of TAT probe icing, not a Hot Tower. But I continue to meet pilots from Gulfstream that claim Hot Towers caused an actual temperature rise.
Is this a problem? Probably not. But I think a better understanding about what a Hot Tower is and what is causing the problem will help you if you ever encounter the mysterious temperature rise.
2 — Examples of reported encounters
3 — Common trends in reported encounters
4 — The real cause: ice crystal icing