I hate NOTAMS. I have been at war with them since 1990 when I fought (and lost) the Holy Crusade Against NOTAMS. Everything about them is just wrong. It would be quite easy to come up with a better system. You simply ask each airport and airspace manager to come up with a simple sentence that conveys just what the pilot needs to know.
— James Albright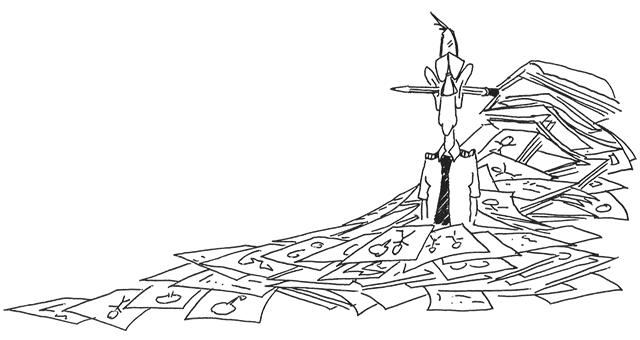 Updated:
2018-10-01
Why is this important? Because the system is supposed to convey critical information to pilots that can impact decision making, but often disguise that information so as to obscure it. See: Malaysia MH17 for a tragic example.
In the How Not to Do NOTAMS example covering KJFK below, there are 10 lines scattered into an 80 line list that pertain to a runway closure that isn't revealed until line 56. Now what happens if you were counting on that particular runway and missed those 10 obscure lines hidden away among 70 others talking about nonstandard lighting and an NDB that was decommissioned? Who will come to your defense?
Why not just write the NOTAM so it (a) is in English, (b) organizes each NOTAM by topic, and (c) puts a priority on what is really important.
In our 80 line train wreck of a NOTAM example, why can't the KJFK airport manager simply say: "Runway 04R/22L is under construction from February 27th to June 1st of this year and will be closed." My, that was hard!
So why can't NOTAMS be written to improve pilot decision making without having to dissect 80 lines of code? There is a dirty little secret that you might as well accept, if you haven't already figured it out. NOTAMS are not written to protect the pilot. They are written to protect everyone except the pilot. To understand why, we need to get into some history and accident investigation. Only then can we come up with a survival plan.
5 — An automated approach (not good enough)
7 — A few steps to enhance your situational awareness
8 — How NOT to do NOTAMS (an everyday example)