Like the Future Air Navigation System (FANS), the Performance-Based Navigation (PBN) system is a concept of how we ensure our aircraft are where we say they are, when we say they are. The designation is mostly consistent, but not completely.
— James Albright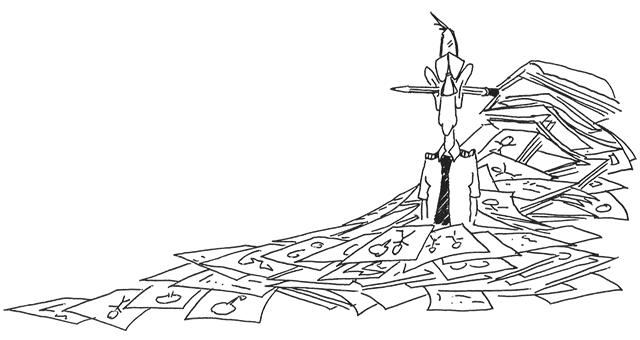 Updated:
2020-12-11
How you qualify and how you prove your qualification is pretty much up to the state. But that approval isn't listed as "PBN" but as the individual levels of compliance, i.e., RNP-4.
2 — The navigation specification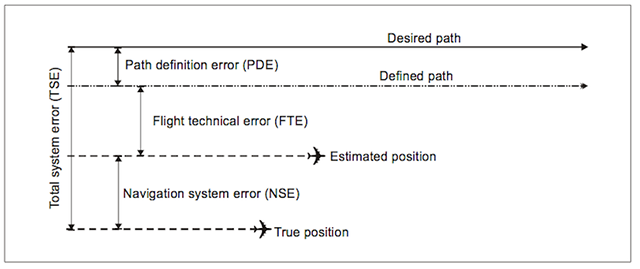 The PBN concept specifies that aircraft RNAV and RNP system performance requirements be defined in terms of the accuracy, integrity, continuity and functionality, which are needed for the proposed operations in the context of a particular airspace concept. The PBN concept represents a shift from sensor-based to PBN. Performance requirements are identified in navigation specifications, which also identify the choice of navigation sensors and equipment that may be used to meet the performance requirements. These navigation specifications are defined at a sufficient level of detail to facilitate global harmonization by providing specific implementation guidance for States and operators.
Source: ICAO Doc 9613, p. I-(iii)
This isn't to say PBN systems cannot use a particular type of sensor, only that the sensor isn't the defining characteristic of the specification. An acceptable solution could be GPS-based or even DME/DME-based. But approval for that solution for the specification depends on more than just what sensor is used.
Under PBN, generic navigation requirements are defined based on operational requirements. Operators then evaluate options in respect of available technology and navigation services, which could allow the requirements to be met. An operator thereby has the opportunity to select a more cost-effective option, rather than a solution being imposed as part of the operational requirements. Technology can evolve over time without requiring the operation itself to be reviewed, as long as the expected performance is provided by the RNAV or RNP system.
Source: ICAO Doc 9613, p. I-(iii)
2
The navigation specification
The 10-5 integrity is the 0.9999 probability concept. The monitoring and alerting is the key component of a PBN specification.
This gets messy, here are two examples:
If your airplane is approved for RNP 0.3 and RNP 10, you might think RNP 4 is automatically included. But it isn't. RNP 0.3 does not have the same communications requirements of RNP 4, specifically CPDLC and ADS-C. RNP 10 isn't a PBN specification at all. So you cannot infer you are RNP 4 qualified.
If you have an RNP 4 qualification you are good to go for RNP 10. In fact, if you had an LOA that said RNP 10 and got approval for RNP 4, the RNP 10 disappears.
Be careful about RNP 4. Some U.S. FSDOs are granting RNP 4 LOAs based on the mistaken notion that aircraft with P-RNAV approval are more accurate than RNP 4. That might be true and it will work in the Caribbean. But it won't work in the rest of the world where RNP 4 also requires CPDLC and ADS-C.
The airworthiness approval process assures that each item of the RNAV equipment installed is of a type and design appropriate to its intended function and that the installation functions properly under foreseeable operating conditions. Additionally, the airworthiness approval process identifies any installation limitations that need to be considered for operational approval. Such limitations and other information relevant to the approval of the RNAV system installation are documented in the AFM, or AFM Supplement, as applicable. Information may also be repeated and expanded upon in other documents such as pilot operating handbooks or flight crew operating manuals. The airworthiness approval process is well established among States of the Operators and this process refers to the intended function of the navigation specification to be applied.
Approval of RNAV systems for RNAV-X operations. The RNAV system installed should be compliant with a set of basic performance requirements as described in the navigation specification, which defines accuracy, integrity and continuity criteria. It should also be compliant with a set of specific functional requirements, have a navigation database, and support each specific path terminator as required by the navigation specification.
Approval of RNP systems for RNP operations. Aircraft must be equipped with an RNP system able to support the desired navigation application, including the on-board performance monitoring and alerting function. It should also be compliant with a set of specific functional requirements, have a navigation database, and should support each specific path terminator as required by the navigation specification.
Source: ICAO Doc 9613, ¶3.4.2
You do not get approved for PBN, rather you get approved for each specification. Details here:
References
(Source material)
ICAO Doc 9613 - Performance Based Navigation (PBN) Manual, International Civil Aviation Organization, Fourth Edition, 2013