What is the difference between RNAV and RNP?
— James Albright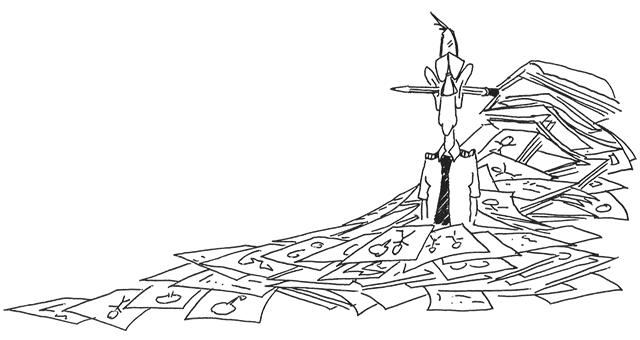 Updated:
2014-11-07
You can find out here: RNAV vs RNP. Or, you can take this class . . .
I was told "your operation is a small flight department run like a big flight department" during a Safety Management System audit. I suppose that is true, because even though we only have three pilots we have a monthly training session. That means once every three months, a pilot is tasked with presenting class on a topic of his or her choice. Here is one of them.