In the beginning there was TLAR, "That Looks About Right." We pilots learned from experience and tended to fly based on the lessons we had learned over the years. If, for example, pushing the nose over about 1,000 feet prior to level off worked when screaming through the skies with the VVI pegged but waiting till about 300 feet with a slower climb rate was better, well we remembered that.
— James Albright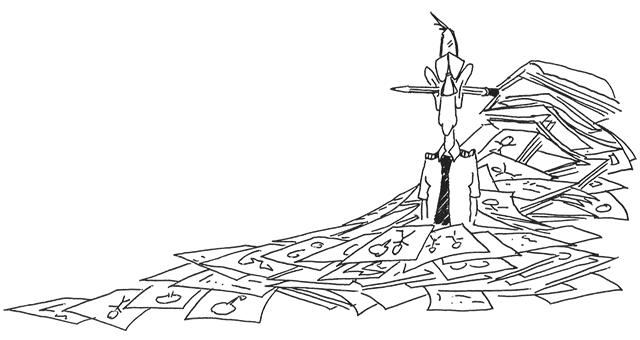 Updated:
2022-05-30
The problem with TLAR is that is takes experience. If you don't have experience you have to hope the old heads are willing to teach and that you have lots of time to observe. The other problem is that the list of things you had to memorize became very long. When you made a mistake, TLAR became TARA, "That Ain't Right, Adjust."
In the early eighties the United States Air Force had finally had enough of crashing airplanes as a cost of doing business and started getting serious about fixing the mechanical things that were broken and learning how to pass knowledge on from one generation of pilots to the next. The Air Force Instrument Instructor's Course (AFIIC), known over the years under various names, was charged with imparting all that was known about instrument flight.