In Air Force instrument instructor school, we learn that the relationship of 60 nautical miles to 1 nautical mile holds magical meaning in the world of flight. See 60 to 1 for a story about how the mathematics was presented to a crowd of pilots normally allergic to all things arithmetic. See TLAR for a story of a child of "That Looks About Right" learning a new set of tricks.
— James Albright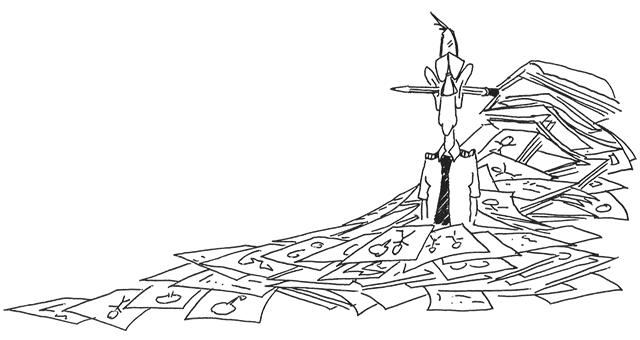 Updated:
2020-12-17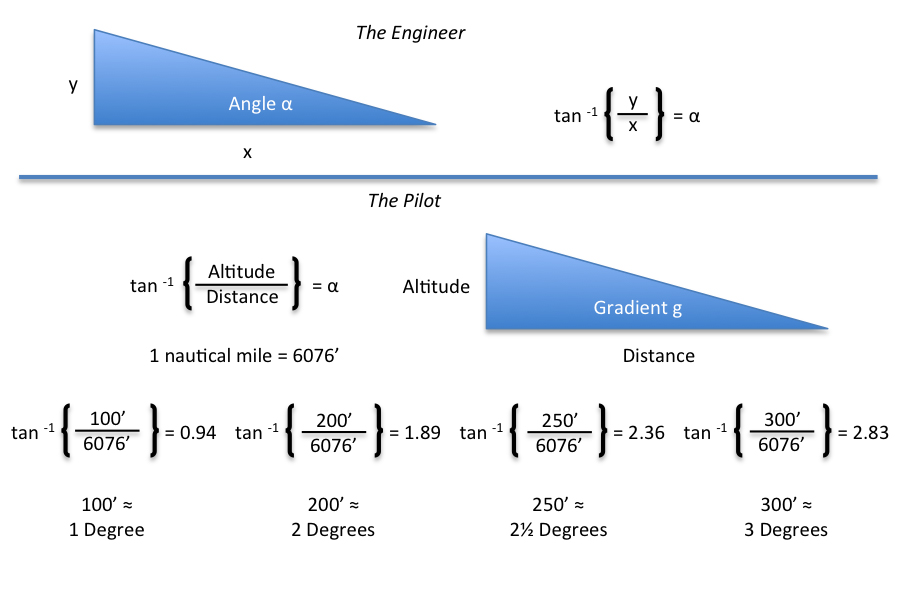 The problem is that the math taught in the instrument instructor school doesn't really hold up. (See Rules of Thumb for the math behind many of these rules of thumb.) As with many things aviation, the pilot doesn't need perfection, the pilot needs a way to achieve precision. If a little mathematical slight of hand is needed, so be it.
As you can see in the figure here, the math isn't that complicated and all you need know is that "almost equals" symbol (≈) works because the difference between 2.83 and 3° is imperceptible on a pilot's instruments. Here then are some math derived from this an other relationships.
4 — Circle from the opposite runway
7 — Holding pattern teardrop angle