I used to have a collection of notebooks that took up two shipping crates in my basement, always there and ready for reference. At the time of the disaster, it was thirty years of notes. Disaster? Yes, our basement flooded while I was on a trip and I came back to a wet sogginess that was only surpassed in its grossness by the mold that clung to many of the boxes and all of the drywall. I rented a 30-yard dumpster and my marching orders were clear: get rid of anything with any mold.
— James Albright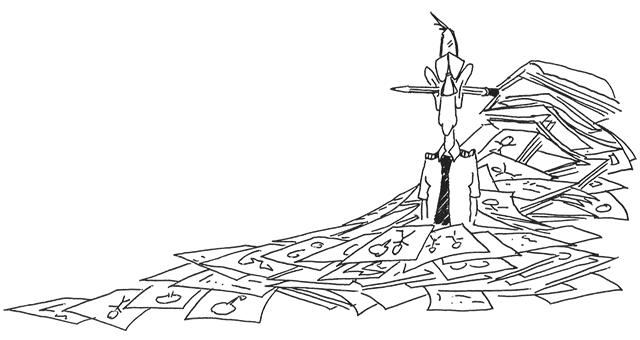 Updated:
2020-12-13
I did that.
I was a model of efficiency. I managed to convert our moldy finished basement into a pristine unfinished basement in three days. After the dumpster driver took our troubles away, The Lovely Mrs. and I marvelled at how much nicer everything was, with all those decades of clutter gone. It was only a month later, while looking for some of my archives did I realize what I had done.
The notes. The two boxes of notes were gone.
Of course I had notes spread all over the house and it wasn't a total loss. But it was a loss. As I write this, on Christmas day, I am happy to say I found a notepad from 1994. This was the year I left the 89th Airlift Wing at Andrews and was headed to the Pentagon. I believed my flying days were over and decided to summarize my fourteen years of flying into what I called back then, "one pagers." The idea was that if you couldn't summarize a lesson into a single page, you hadn't thought it through enough. Keep in mind that this was before the days of GPS and it was before I had ever seen a real Flight Management System computer. So, before the next disaster, I've scanned the notebook and here it is.