One of the hot items during these ramp checks in 2016 has been TCAS, more specifically, TCAS version 7.1. How do you prove you have that installed? In most airplanes there is no discernible way to do that from the cockpit. So you need to bring documentation.
— James Albright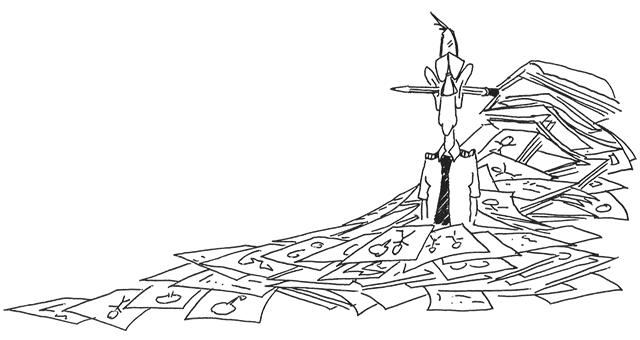 Updated:
2016-09-17

2
Example: the G450 documentation
You will also need something that proves you have the particular item installed. In the case of a G450, you need to prove Aircraft Service Change (ASC) 077 is installed. Here's what that documentation looks like for us, I've removed the serial number and signatures.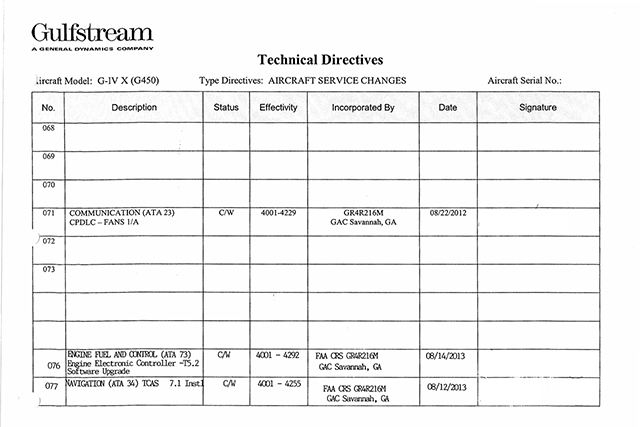 References
(Source material)
Gulfstream G450 Aircraft Service Change 077, TCAS 7.1 Installation
Please note: Gulfstream Aerospace Corporation has no affiliation or connection whatsoever with this website, and Gulfstream does not review, endorse, or approve any of the content included on the site. As a result, Gulfstream is not responsible or liable for your use of any materials or information obtained from this site.