There are three very good rules when it comes to dealing with the customs officials of another country if you want to make things go smoothly (and avoid jail time.)
— James Albright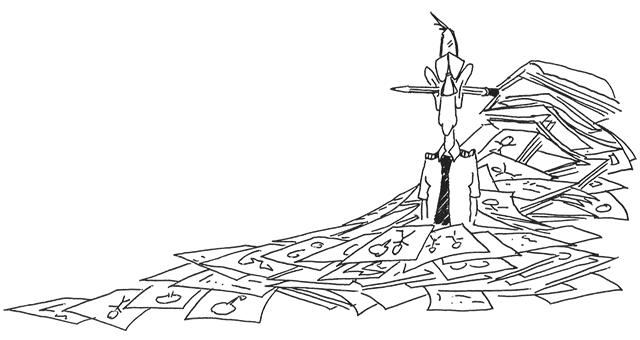 Updated:
2020-12-29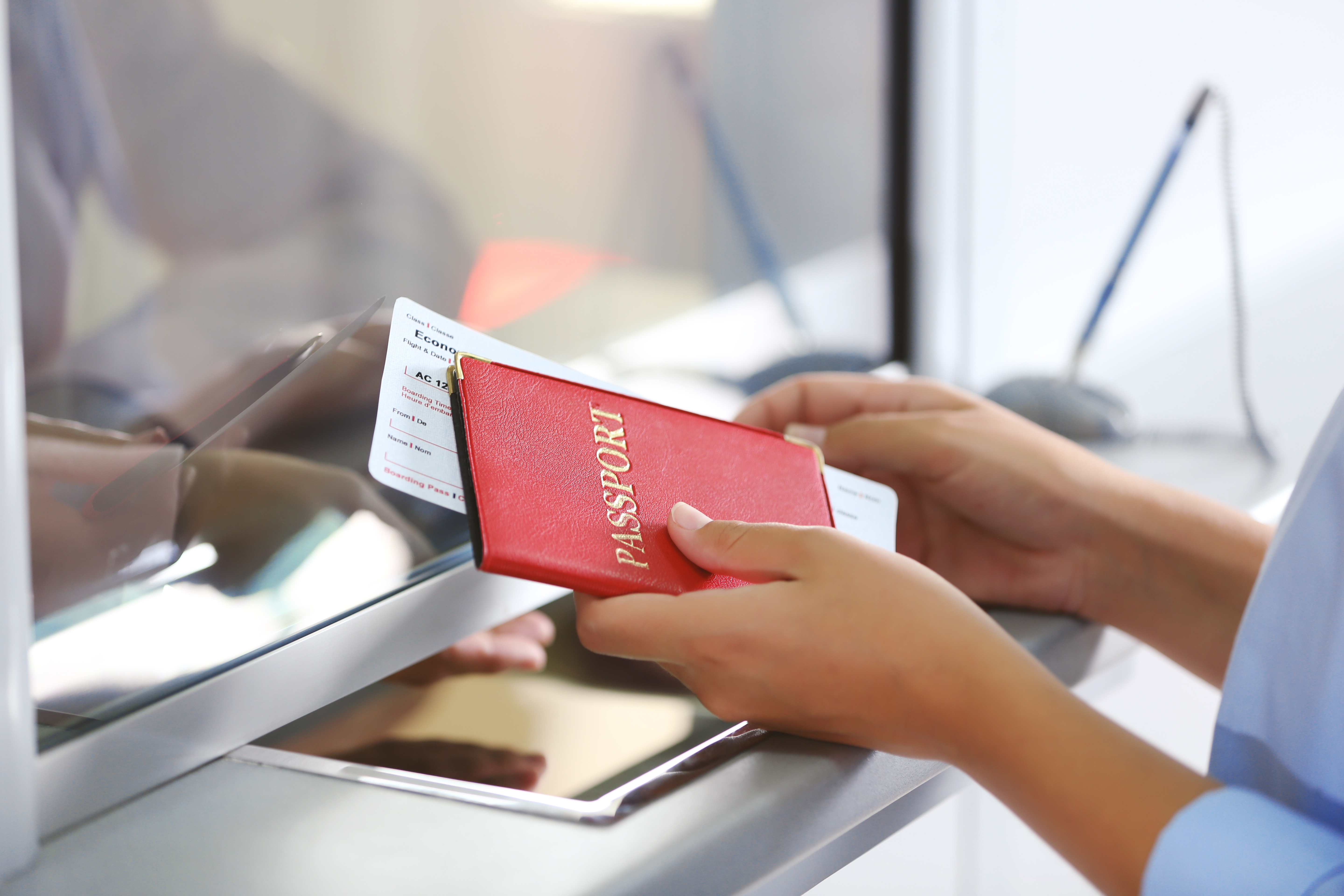 Not all the rules are written and even if they are they are subject to change; it pays to know somebody with first-hand experience with the country.
Sometimes things don't go well and having an advocate on the ground who speaks the language and actually lives there will work in your favor. If you don't have somebody like that, find a trip planning handler who does.
Be prepared for delays, don't get upset in public, and make sure your passengers know to do the same. You are playing in someone else's sandbox and they can toss you into the penalty box for no reason at all. Don't give them the excuse to do just that.
In fact, these rules also apply to dealing with the customs officials of your own country too. In the case of the United States, it is often difficult to find the information you need because the rules are always changing and links to their needed spots on their websites seldom stay put for more than a year. The best you can do is to do your best, answer their questions honestly, and don't get upset.
You will have to be well versed in Customs, Immigration, and Quarantine (CIQ).
As with many things in international travel, your best source is the host nation's Aeronautical Information Publication (AIP). You might find everything you need in the "State Pages" of your Jeppesen JeppFD application, provided you have the correct subscriptions. Having a handler with "boots on the ground" — local personnel well versed in the country's policies, can be invaluable.
2 — Entering and departing other countries