About ten years ago I had an expanded SAFA checklist that could be customized to any operation and give you a very easy way to ensure you had all your bases covered. Ah those were the good old days! Things are much more complicated now. But you can survive.
— James Albright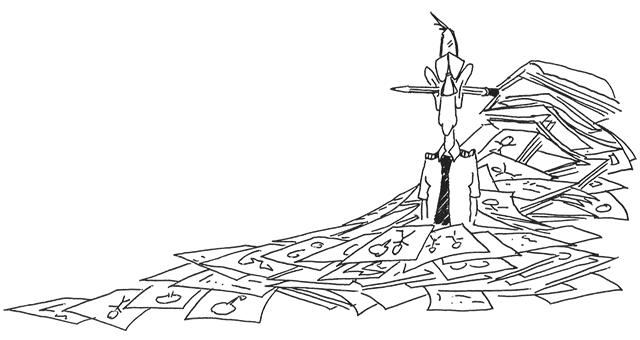 Updated:
2022-06-06
You may have thought "SAFA" was the ramp inspection. It never really was, but since it has been divided into two parts, we now know what we are having is part of a Ramp Inspection Program (RIP) given for a Safety Assessment of Foreign Aircraft (SAFA). The EU aircraft are getting their own version, called the Safety Assessment of Community Aircraft (SACA).
To learn more about all of this, see: EU Ramp Inspection Program (RIP). What follows here are a collection of the various inspection items, grouped in a way to align the various categories, and to list the possible Pre-Described Findings (PDFs).
All of this may seem overly complicated and designed to keep you guessing. I think it is actually designed to simplify the inspector's task. He or she will have an inspection checklist written in his or her language designed to produce the PDFs. These PDFs will be presented in your language.