I do tend to read a lot and, I must admit, the focus tends to be on aviation. I've been asked many times to provide a top ten list, but I'm not sure how much good that would be given that what interests me may not interest you.
— James Albright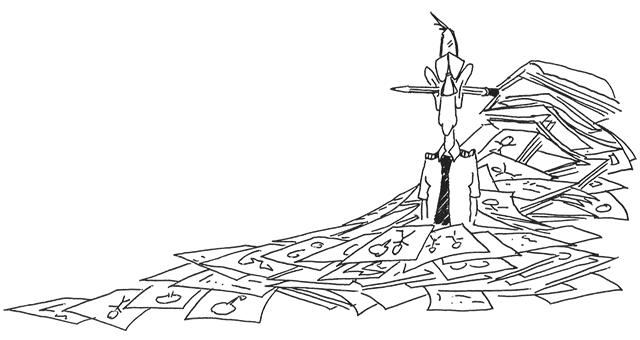 Updated:
2022-10-30
I first put out this page as several lists by category, and that still follows. But I got a few letters asking me to prioritize everything in just one list, so I'll start with Where do I start?.
What amazes me is that every now and then I find something that was written a very long time ago that I've only recently heard of, and that particular book becomes a favorite. So if you know of something I've missed, please let me know.
There are also, of course, the entire Flight Lessons series, the book about International Operations, and "The Brothers Bellum". More about that: My Books.
5 — Crew Resource Management (CRM)