Every year or so we have another case of a passenger-carrying-airplane sliding off the end of a runway and a fair amount of recriminations from all the usual suspects. More often than not, pilot error is implicated and more of the usual suspects issue a call for pilots to stop floating down the runway and to be more serious about the things that make the airplane stop.
— James Albright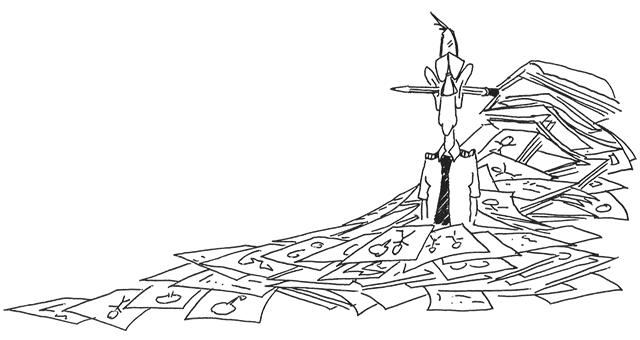 Updated:
2020-02-16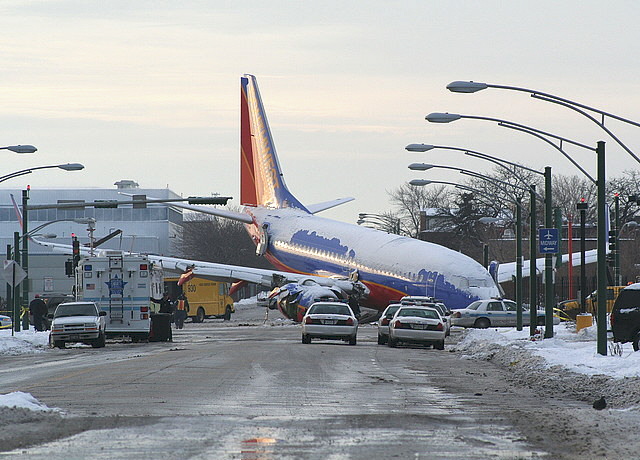 Take, for example, the December 8, 2005 crash of Southwest Airlines Flight 1248. I flew in as a passenger on a SWA flight the week prior and witnessed the pilot grease the landing a little long and use no more than idle reverse. A month after the crash I had another flight on the same airline and same runway: firm landing, full reverse. Much better. Six months later? Back to their old habits.
The next year, the FAA issued SAFO 06012, since replaced by SAFO 19001, advocating a 15% margin between the expected actual airplane landing distance and landing distance available at the time of arrival. Ten years after that, the FAA issued SAFO 16009, implementing a new way of evaluating runway condition.
But, despite these efforts, we still have aircraft failing to stop on the confines of a wet or contaminated runway. But even if you are wise and experienced in these things, there have been changes you need to know about. So let's look at the problem anew.
1 — Runway contamination defined by governments
2 — Runway contamination applied by manufacturers
4 — Braking action reports and advisories
6 — Other braking condition reporting
8 — Pre-departure decision making
11 — Pilot procedures: the flare
12 — Pilot procedures: after touchdown and reverse thrust
13 — Pilot procedures: avoiding hydroplaning
14 — Pilot procedures: braking
15 — Don't do this: aerobraking