During my first ever opportunity to lead a formation of two T-37 jet trainers as a solo pilot, my wingman, also a student pilot, failed the ride. I asked the instructor why the other lieutenant busted. "He forgot to fly the airplane," the instructor said.
— James Albright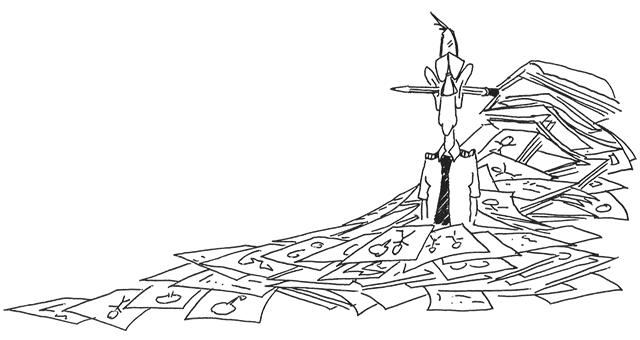 Updated:
2017-07-09
My wingman was tucked into position, a few feet off my left wing, when I began a gentle right turn. As I rolled right, he fell low and outside the turn. "Why is he moving out of position?" the hapless student asked. Of course, that was a ridiculous question; the wingman's responsibility is to fly his or her aircraft to maintain position. "Who is flying your airplane?" the instructor asked. "You or him?"
Even when flying "single ship" without another airplane a few feet from you, the imperative remains. It is you, the pilot, who must always fly the airplane. It is a lesson hammered into us early in our careers, but it is a lesson many of us soon forget. We sometimes forget the most basic tasks every pilot must complete. At other times, we cede control of our aircraft to others who may not even be pilots. And, in a paradox of our Crew Resource Management training, we sometimes give up control of the aircraft to a crew who isn't aware, leaving the airplane in no one's control. How do professionally competent pilots find themselves in these out of control situations?
1 — Never forget basic pilot duties
2 — Never cede control of the aircraft to someone not in one of your pilot seats
3 — Always remember Crew Resource Management isn't an absolute