When I first started flying airplanes requiring two seats up front, the prevailing culture was the captain ruled the roost and the copilot was little more than a switch thrower and bag carrier. Under this old school of thought, the captain is in charge and nobody dares to question the captain's judgement. To do so would risk dismissal from the company. Given this kind of power, captains could easily become lazy. A captain who lost the physical or mental capability to fly the airplane or lead the crew would not be challenged. This is a recipe for the crashes we once thought unavoidable but now know better.
— James Albright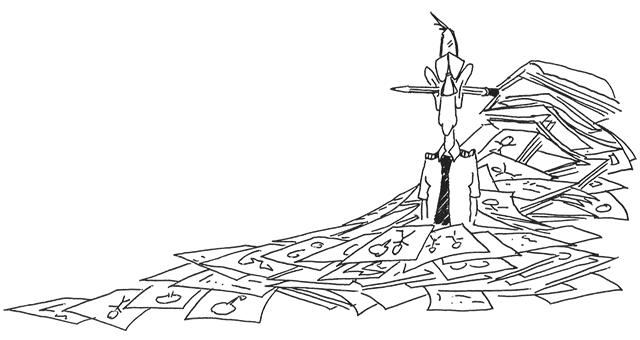 Updated:
2014-03-26
All that changed in the United States in the 1980's and our aviation culture now promotes Crew Resource Management. Accident rates have plummeted and most of the world has followed our lead. Most, but not all.
A study of accidents suffered by Korean Air and Asiana Airlines can reveal what a difference this mindset can make. They have made great strides in improving their safety records since the horrible years before 2001. They still, however, suffer too many pilot error induced crashes.
I have summarized the worst of the mishaps in hopes of illustrating why a self-critical attitude is vitally important in pilots, especially in captains and chief pilots who have less oversight than those they supervise.
I feel certain both of South Korea's international airlines have made improvements in their crew training and cockpit performance. But they have further to go. I dive into each of the following mishaps only because they serve as reinforcement to the need to emphasize pilot instrument skills, crew resource management, and situational awareness.
2 — Pilot-caused mishaps — before 2001